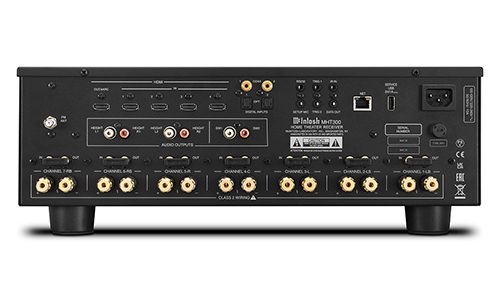 The new McIntosh MHT300 Home Theater Receiver is a 7.2 component that's capable of expanding to offer 7.2.4 channels of immersive audio.
Jan 31, 2023
StormAudio has announced it has joined madVR Labs' Certified for Envy program in the AVR/AVP category as an initial Certified Partner. The Certified for Envy program ensures that audio/video products meet the highest quality standards for video exc
Sep 27, 2022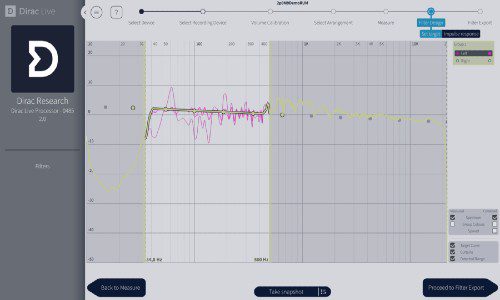 The latest audio system design aid is the second feature offered from the Dirac Live Room Correction calibration tool.
Apr 24, 2020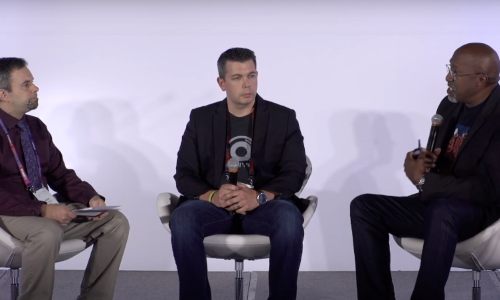 Leveraging OvrC, Domotz and Ihiji's remote management platforms, Sound United, owner of brands such as Denon and Marantz, arms integrators with valuable diagnostics tools available via today's AV receivers. Watch the entire CEDIA Expo TechTalk.
Sep 25, 2019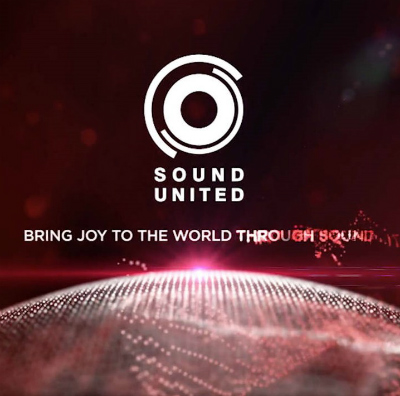 Already owner of several leading audio brands such as Denon, Marantz, Polk and Definitive Technology, Sound United announced it will acquire Onkyo's consumer audio division also includes Integra and Pioneer.
May 15, 2019