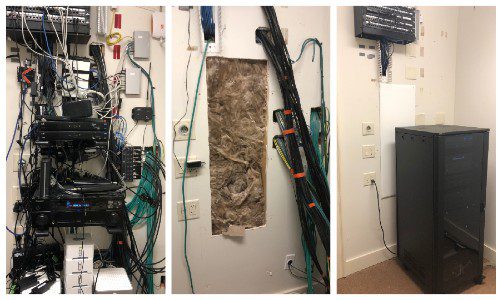 Montana Integrated Living fixed this client's frustrating system by installing a new network, rewiring the rack and retrofitting the theater.
Jul 13, 2020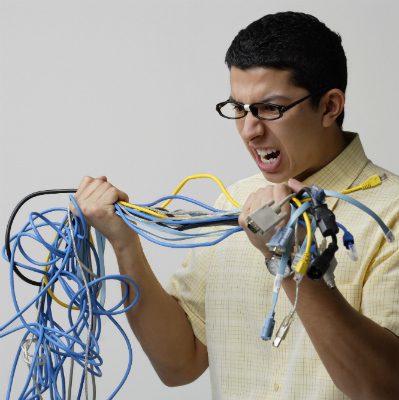 These 10 wiring jobs might leave you without much of an appetite. Click through the slideshow at your own risk!
Apr 22, 2019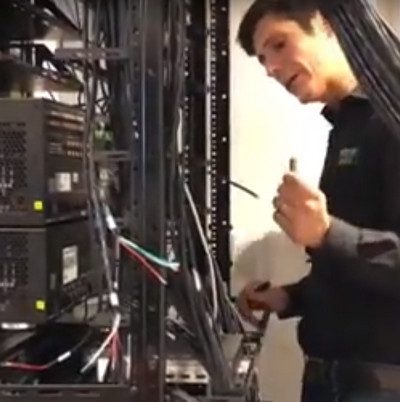 A/V integrator Michael Restrepo swears by banana plugs for neater racks and more efficient installs, uninstalls and reinstalls, but warns the connections must be perfect.
Mar 14, 2018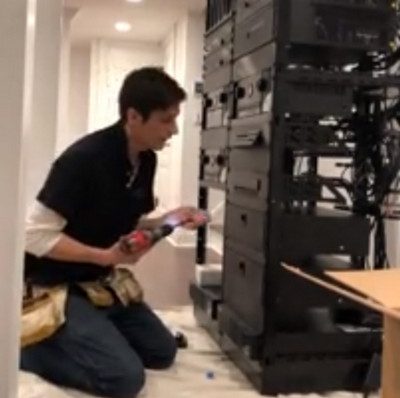 Michael Restrepo's short video explaining how to square up the face of an equipment rack demonstrates the great pride he takes in his integration work.
Mar 08, 2018
Meridian brings easy to integrate high-resolution audio solutions to give customers the best possible listening experience.
Apr 26, 2017