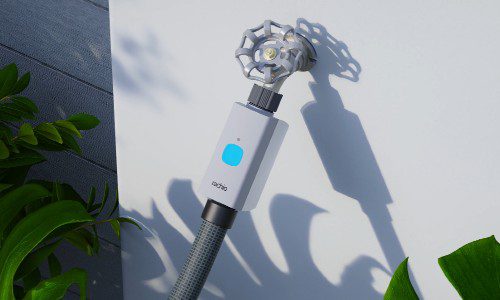 Looking to expand your scope? Smart plumbing, tricked-out doors and health and wellness solutions shown at CES 2023 in Las Vegas hold mass appeal and promise.
Jan 20, 2023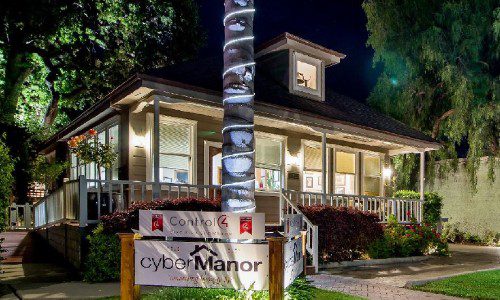 The Silicon Valley-based integrator's Control4 Certified smart home space boasts wellness, voice control, energy management, AV, security and more.
Aug 31, 2020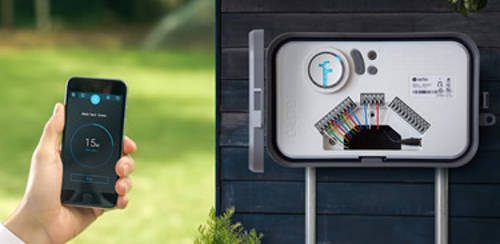 Backed by $10M from Amazon Alexa fund, voice-controlled Rachio 3 Smart Sprinkler Controller pairs with 'first-ever' residential wireless flow meter for app-based smart home irrigation control.
Mar 20, 2018