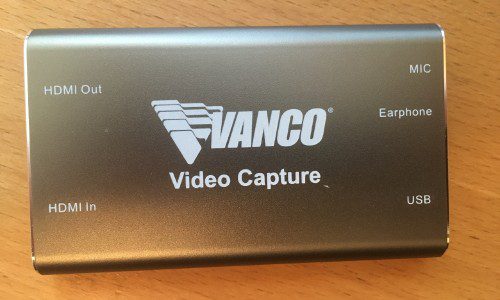 Vanco CAPT4K1 4K Video Capture Device with Audio Embedding/De-embedding & PulseAudio PA-ADS1 Audio Delay Device benefit various applications.
Jul 12, 2022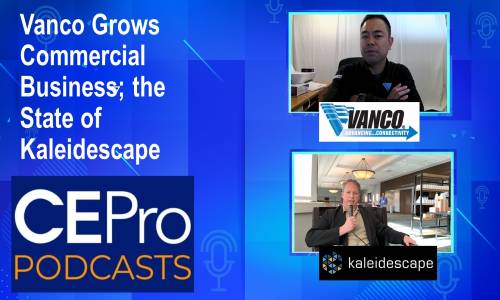 Frank Santos of Vanco and Tayloe Stansbury of Kaleidescape discuss the latest with their companies, respectively digging into commercial audio and home AV solutions.
Jul 08, 2022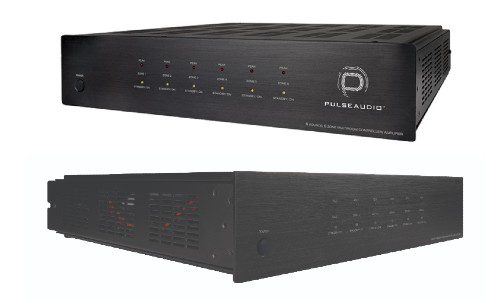 PulseAudio 6X6 in-wall amplifier (PA66M2) and accessory kit (PA66ACCS) from Vanco brand offer flexibility for creating multizone audio systems.
Mar 30, 2022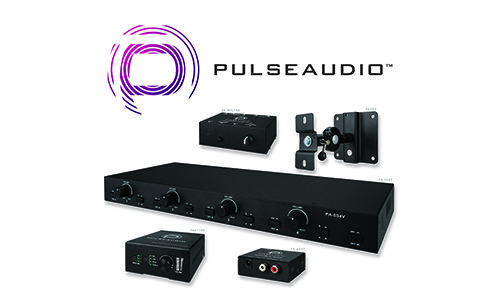 Vanco's PulseAudio brand has introduced a new amplifier, as well as a stereo speaker selector with volume control; an audio delay device, a dual-axis speaker mount and a microphone preamplifier.
Apr 14, 2021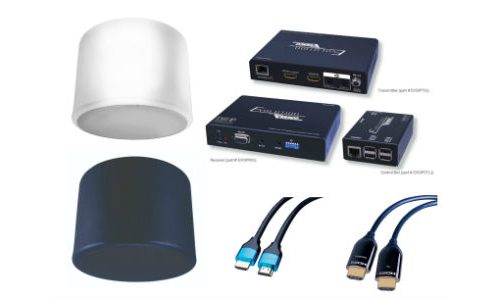 Vanco International will showcase everything from HDMI-over-IP to 70-volt/8-ohm speakers to audio distribution amps and 4K/8K-compatible cabling from its Evolution, Beale Street, Pulse Audio and own brand names at CEDIA Expo 2019.
Aug 28, 2019