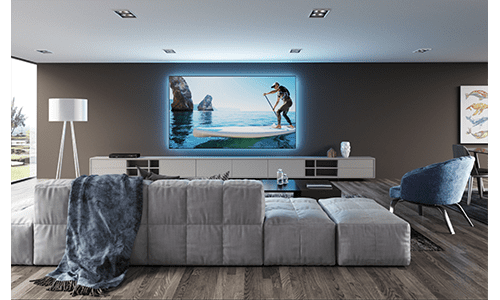 The Zero Edge screen from SI with its Pure White material option provides the perfect complement to modern, laser-based projectors.
May 22, 2023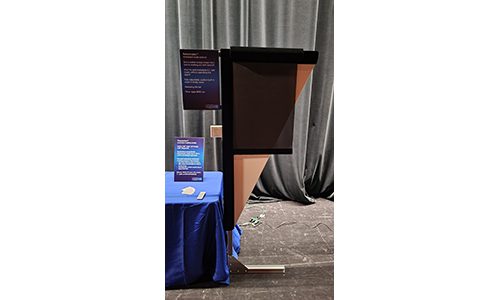 Providing dealers with a consumer-friendly way to add 16:9 compatibility to a Cinemascope system, Seymour-Screen Excellence (SSE) has introduced its Retro Masking System. The Midwestern manufacturer first showed this solution back at CEDIA Expo 2022,
Mar 28, 2023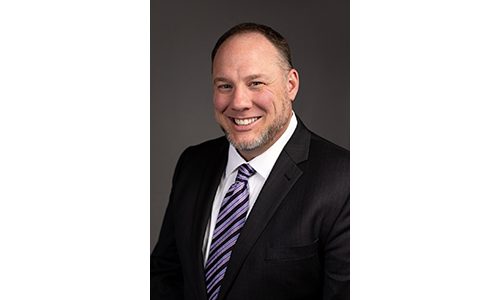 Chris Seymour, owner of Seymour AV (DIY channel) and co-founder of Seymour-Screen Excellence (CEDIA custom residential channel) acoustically transparent-specialized film screen brands, has announced the appointment of Evan Zerby as director of op
Apr 25, 2022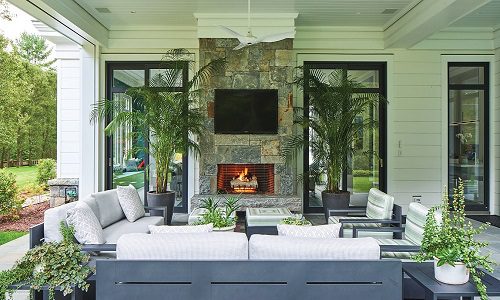 These 9 durable outdoor video screens and products will stand up to a variety of weather conditions while preserving picture quality.
Apr 21, 2022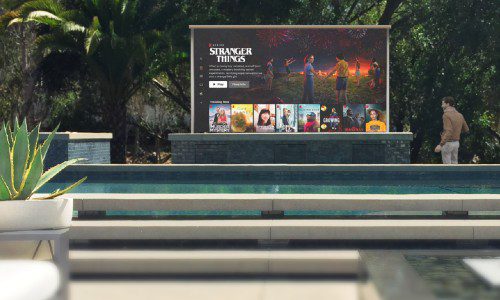 Bravo Systems' installation of Stealth Patio Theater (SPT) Extreme turnkey AV system features concealable 155-inch display, integrated surround sound and big wow factor.
Sep 17, 2021