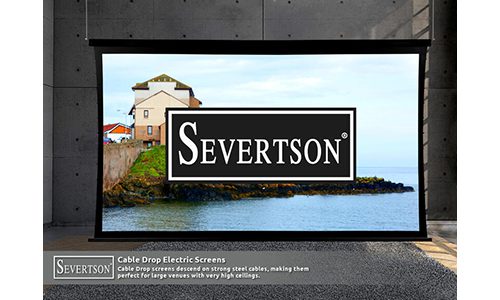 Severtson Screens, a global screen manufacturer for the home theater, commercial, pro AV, and cinema markets, has announced it will showcase its new Cable Drop Series of electric motorized projection screens (model CDT) during CEDIA Expo 2023, held i
Aug 24, 2023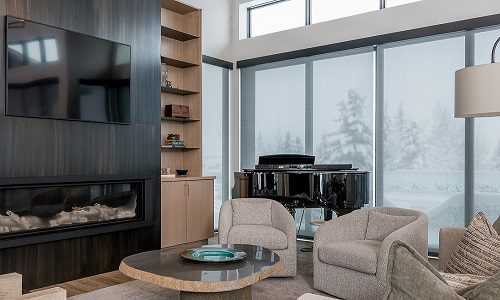 Draper plans to introduce new residential roller shade innovations and a new fixed frame screen at the 2023 CEDIA Expo.
Aug 09, 2023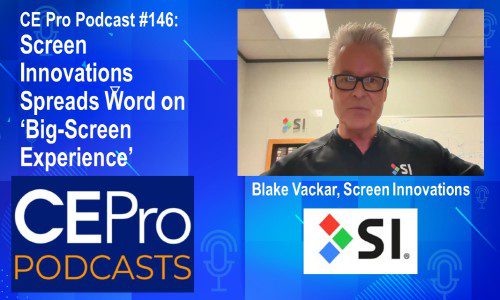 Former sales director Blake Vackar returns to Screen Innovations as 'Brand Ambassador & Screen Evangelist' to help boost projection system and motorized shade growth.
Jul 17, 2023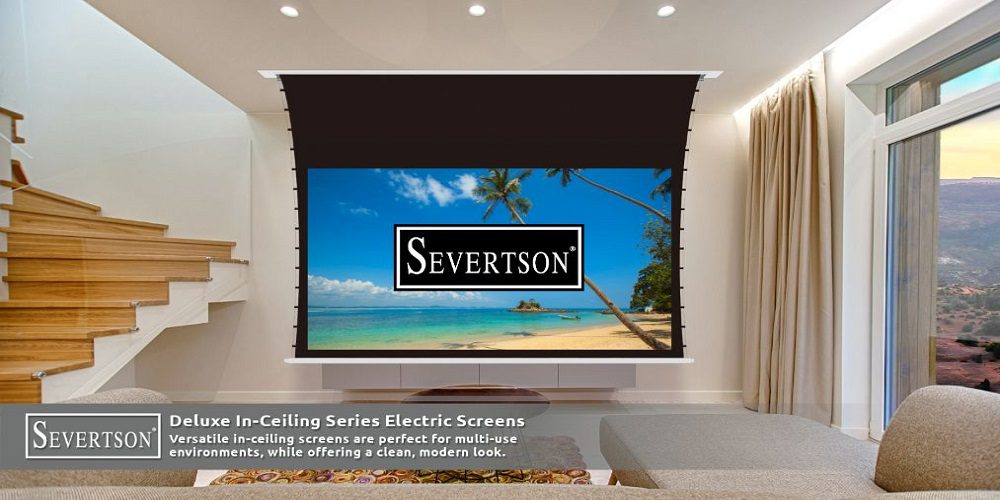 Severtson Screens will be featuring its new Deluxe In-Ceiling Series and Deluxe Tab Tension Series screens at CEDIA Expo 2023.
Jul 14, 2023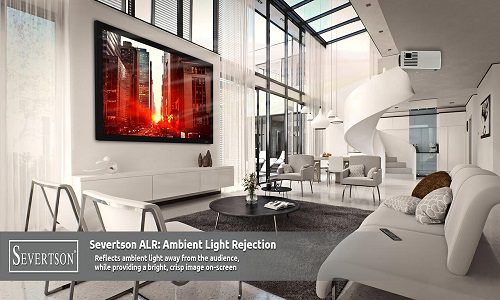 Severtson Screens will feature its Ambient Light Rejection options for its Impression Series residential & commercial screens during CEDIA 2023.
Jul 06, 2023