With an ever-increasing feature set that's ready for more in upcoming version 3, ProjX360 delivers a full end-to-end, cloud-based solution built by integrators for integrators.
Dec 07, 2023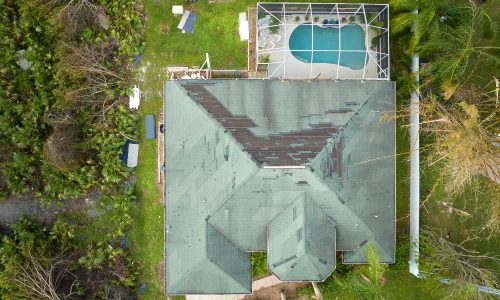 The home management platform's new AI assistant feature can be paired with its insurance documentation feature to prep claims in advance as well.
Oct 11, 2023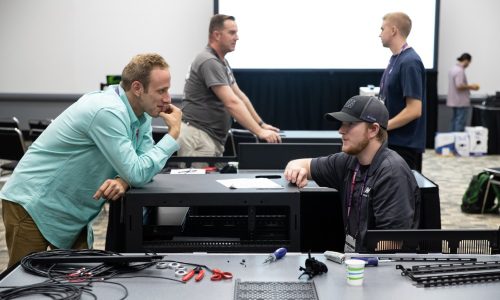 With an entire day dedicated to business education at this year's Commercial Integrator Expo, the conference aims to offer all the professional development integrators will need.
Sep 01, 2023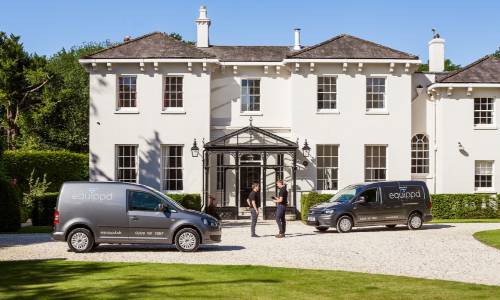 Surrey-based Equippd specs system, speeds up process, handles change orders and more via Jetbuilt cloud-based project software platform.
Dec 19, 2022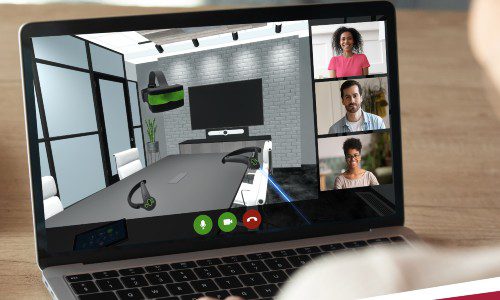 Virtual reality design service announced by Modus VR at InfoComm 2022 for integrators, consultants & clients; new Modus Match Partners, software update also announced.
Aug 30, 2022