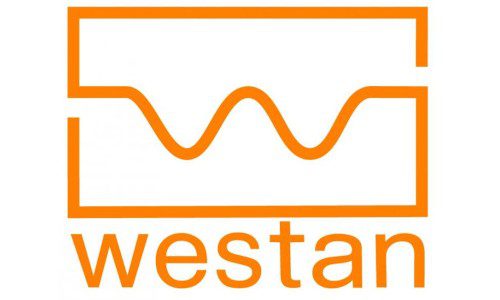 Nice/Nortek Control has announced the selection of Westan Australia as a distributor of Proficient Audio products, covering the Australian sales territory. Established in 1989, Westan Australia is a distributor of multiple cu
Mar 09, 2022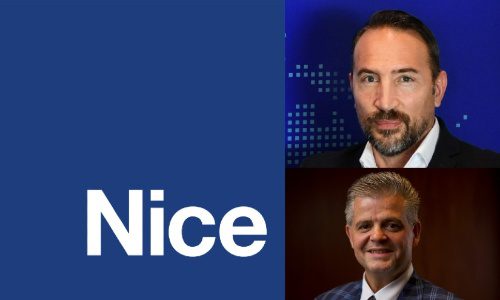 2GIG, Elan, SpeakerCraft & other Nortek brands to go to market as brands of Nice; new North America leadership includes Luca Longhin as Deputy CEO, Paul Williams as Chief Product Officer & Lisa Potok as CFO.
Feb 16, 2022
Nortek Control has announced the selection of Ivory Egg as its newest distributor covering the New Zealand sales territory for the Proficient and Xantech brands. Founded in the U.K. in 2004 and establishing New Zealand operations in 2015, Ivory E
Dec 14, 2021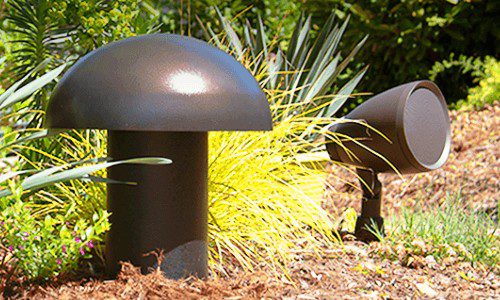 Proficient Landscape Speakers & Subwoofers follow Protege Rock Series as Nortek Control expands outdoor audio with 13 new options in one month.
Sep 14, 2021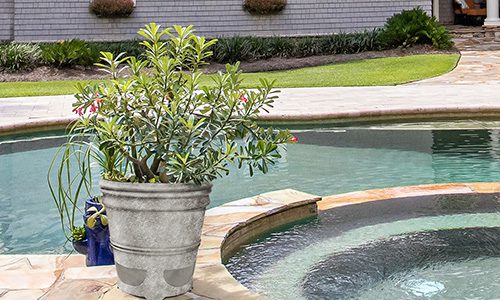 The newly announced Proficient Protege Series of speakers are designed to blend into a range of outdoor spaces.
Aug 18, 2021