New England-area distributor PAA cites return of strong commercial AV market during annual open house, barbecue and golf tournament.
Aug 29, 2022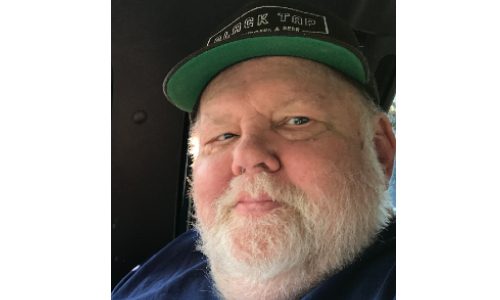 Industry mourns consumer electronics fixture Chuck Schneider who dies from complications from COVID-19.
Nov 10, 2020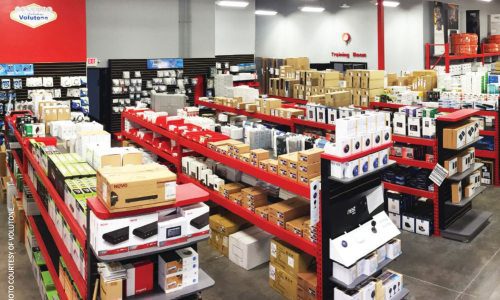 Curbside pickup, virtual trainings, extended terms and online ordering gain priority amid lockdowns, and some suppliers have even provided PPE for dealers.
Jul 08, 2020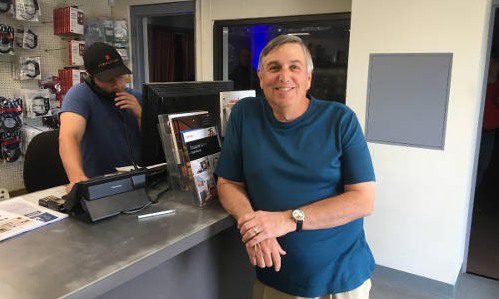 Professional Audio Associates will join PowerHouse Alliance as its New England-area member beginning on November 1.
Oct 22, 2019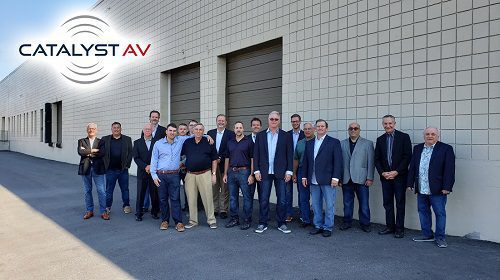 Fiber, 8K, IoT, and resi-mercial products are cited as key contributors to 15% growth rate among 12-member Catalyst AV distributor group.
Aug 15, 2019