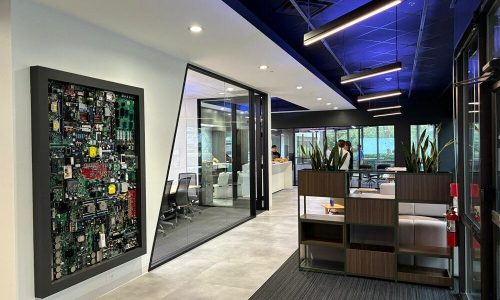 The heart of the integrator's AV system provides a unique blend of light and audio, ensuring consistent coverage and atmosphere throughout the space.
Nov 14, 2023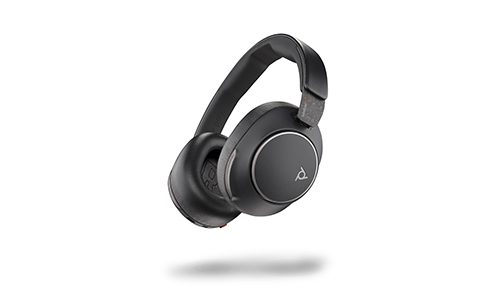 The new Poly Voyager Surround 80 UC wireless headphones support users' ability to participate in conference calls with computers and phones, and it enables fun streaming media experiences.
Oct 31, 2023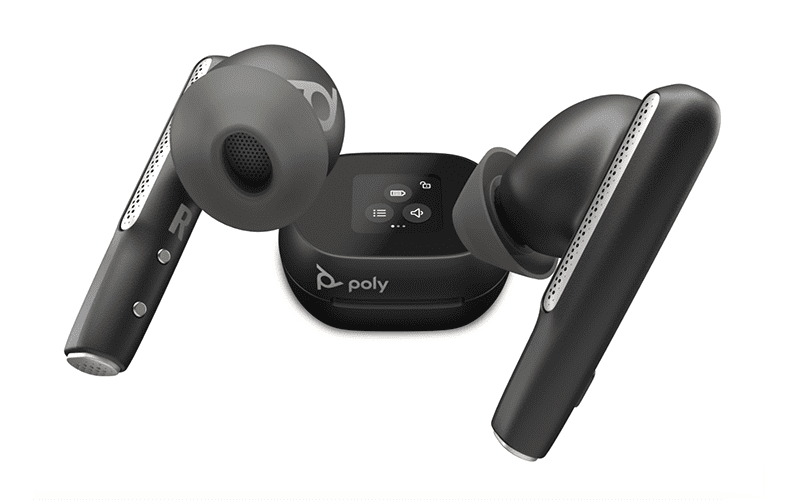 The Poly Voyager Free 60+ earbuds feature Bluetooth connection for hybrid conferencing and active noise cancelling with pristine voice isolation.
Aug 10, 2023
The Poly Studio Room Kits for Microsoft Teams Rooms can now be paired with the Microsoft Teams-certified HP Mini Conferencing PC with Microsoft Teams Rooms to deliver a complete Microsoft Teams Room solution experience for meeting rooms of any size.
Jan 31, 2023
Poly, a global provider of pro-grade audio and video solutions, has announced that its line of Studio X video bars will be the first Android-based, single codec video appliances for Google Meet.  The Studio X Family joins Poly's growing list
Oct 27, 2022