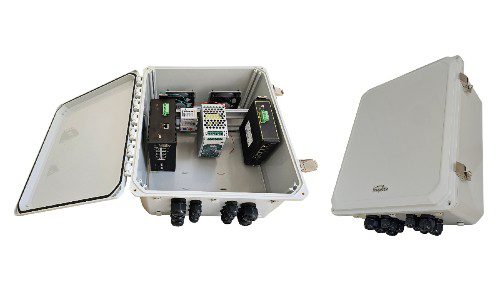 At CEDIA Expo in Denver, Inscape Data Corp showcases LinkPower weatherproof PoE switches; rack-mount outdoor network switches; and din-rail outdoor network solutions.
Aug 30, 2023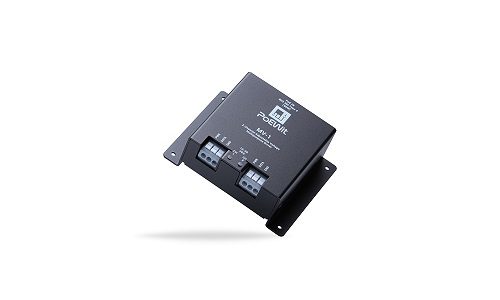 PoE lighting manufacturer PoEWit is releasing its MV-1 Dual-Channel Adjustable Voltage Driver–compatible with Control4, Crestron and URC automation systems and designed for landscape lighting. According to the Fort Lauderdale-based company, the
Aug 10, 2023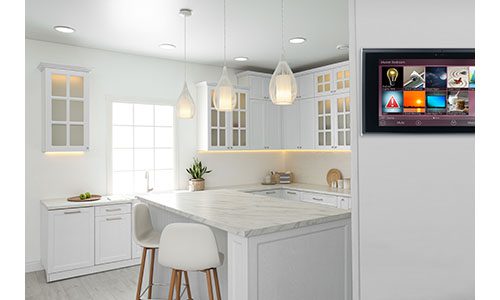 A newly announced partnership between PoEWit and URC allows integrators to employ PoEWit's line of PoE-based lighting products in URC control systems.
Aug 03, 2023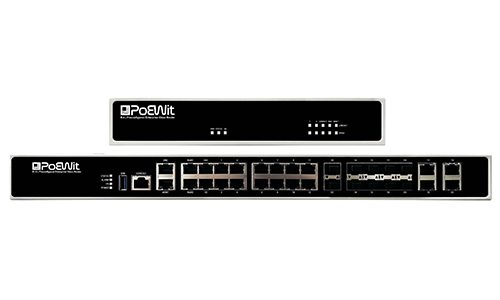 PoEWit Technologies, a manufacturer of PoE-based lighting products, motion detectors and networking solutions, has bolstered its line of networking products with the launch of its R-Series Routers. The Fla.-based company states that as part of the de
Apr 21, 2023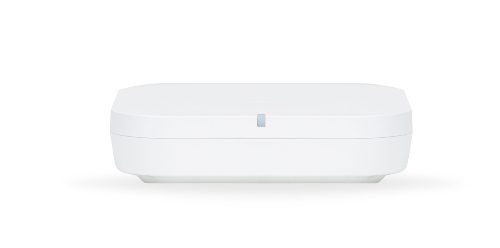 PoEWit Technologies, a manufacturer of PoE lighting, PoE motion detectors, and custom A/V networking solutions, has announced the release of its WAP-2, a high-performance Wi-Fi 6 access point that supports 500+ wireless devices simultaneously and boa
Jan 25, 2023