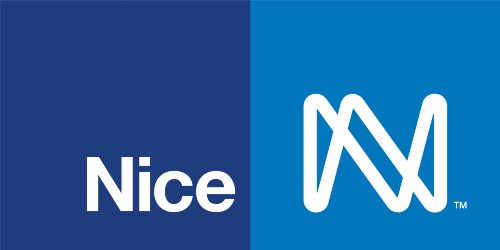 NAHB Builders' Show Feb. 8-10 in Orlando marks company's first time exhibiting together since Nice acquired Nortek Control in October 2021.
Feb 02, 2022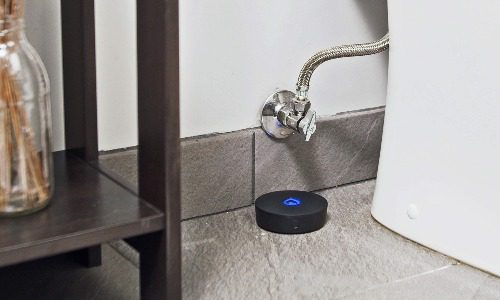 Phyn today announced the addition of the Phyn Smart Water Sensor to their award-winning line-up of leak detection and water monitoring products. Available in one, two and three-packs, this compact device safeguards homes against water damage by det
May 06, 2021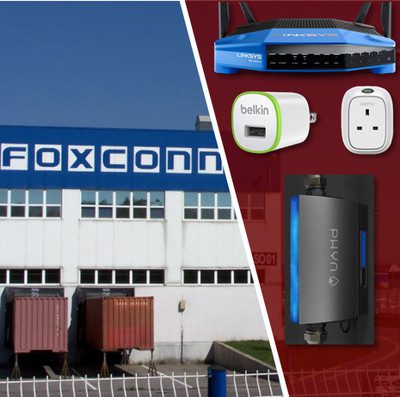 Aiming to tap into the smart home market, Taiwanese giant Foxconn Interconnect Technology buys Belkin Int'l, including Belkin wiring/power, Linksys networking, Wemo IoT and Phyn water-management brands, for $866 million.
Mar 29, 2018