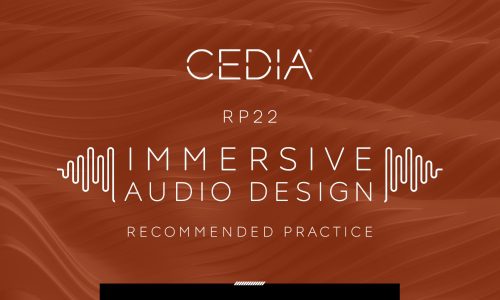 Done in collaboration with CTA, the new set of recommended practices aims to make immersive audio goals easily understood by clients and replicable by installers.
Sep 11, 2023
The Swedish audio Dirac has teamed up with StormAudio and Perlisten to showcase an immersive home theater demo at High End Munich. Attendees of the 2023 expo, which runs from May 18-21, will have the opportunity to experience home theater sound that
May 11, 2023
Perlisten Audio, has announced that Erik Wiederholtz is the company's chief technical officer (CTO). The announcement was made by Dan Roemer, CEO of Perlisten Audio. "Erik's deep background as an acoustical engineer in unique audio applicatio
Apr 06, 2022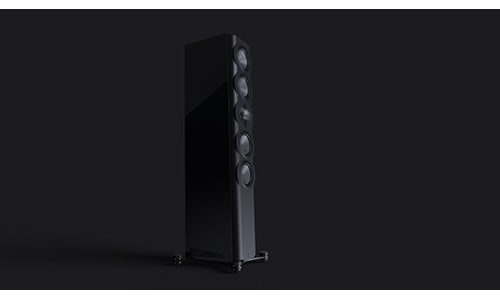 Expanding its product line, PerListen Audio has announced its new R Series of loudspeakers. Building upon its S Series of products, PerListen Audio states the first product within the new series is the R7t floorstanding loudspeaker. The R7t is a four
Feb 18, 2022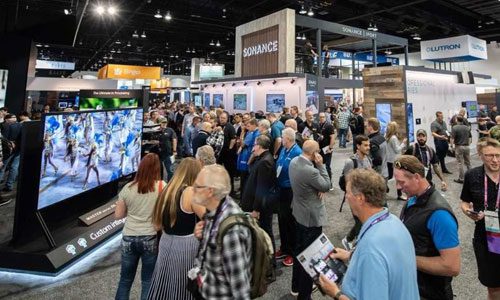 CEDIA Expo 2021's home theater exhibits will feature new exhibitors like Perlisten Audio and Hangman Products, plus numerous returning brands like Cineak and Wisdom Audio.
Jul 22, 2021