PanTech Design has announced that its Adapt Energy solution will be featured at Crestron booth # 16017 at the CEDIA Expo. Adapt Energy an integrated home energy management solution and the first certified Crestron Integrated Partner solution for e
Sep 15, 2022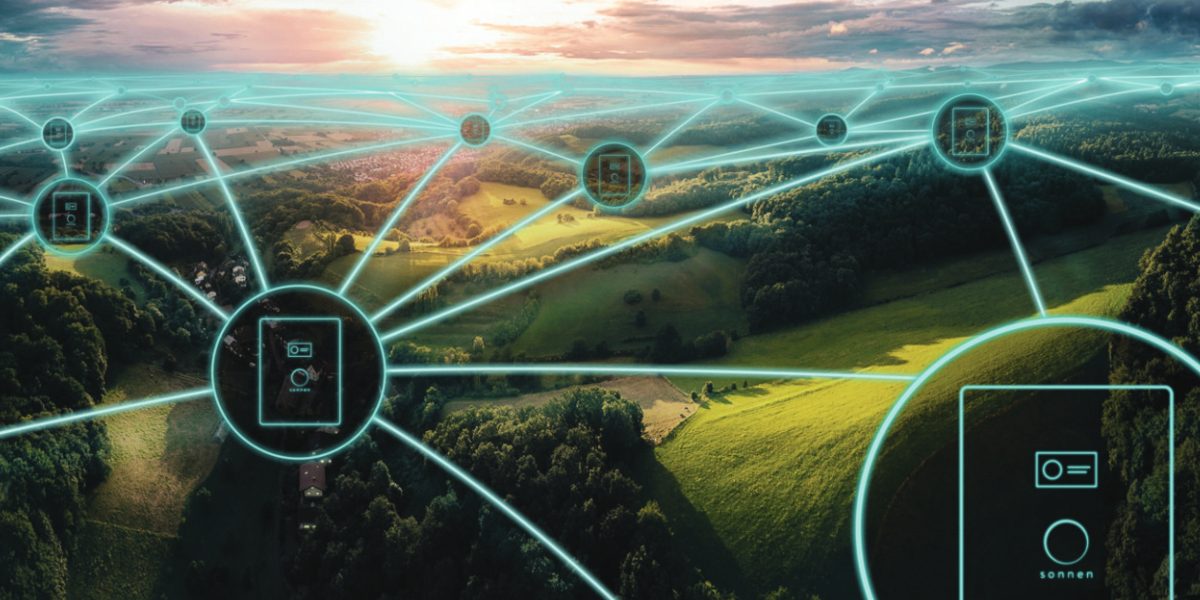 As consumers and builders demand increased energy savings and reduced grid reliance, residential tech pros are armed with more power and tools to deliver.
Feb 04, 2022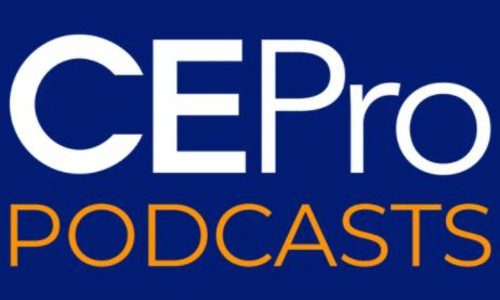 We recap highlights from our wide-ranging CE Pro Podcast guests of 2021 including our video experts, Industry's Got Talent, emerging tech categories and much more.
Jan 07, 2022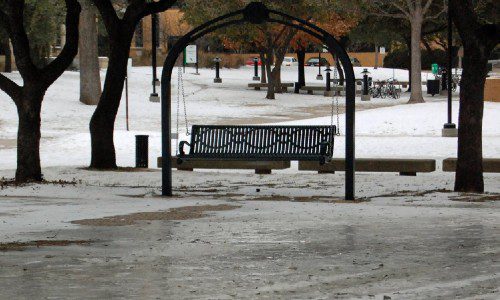 Dallas-based PanTech Design has been involved in the energy automation business for a while now, but a nasty ice storm in Texas has reaffirmed the importance of these products for certain areas.
Apr 07, 2021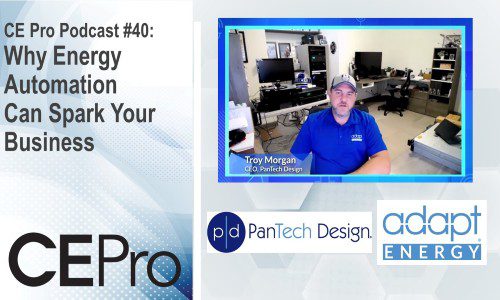 Troy Morgan of PanTech Design discusses the Adapt Energy solution, how integrators can pitch energy automation, why it can be vital for customers and more.
Jan 22, 2021