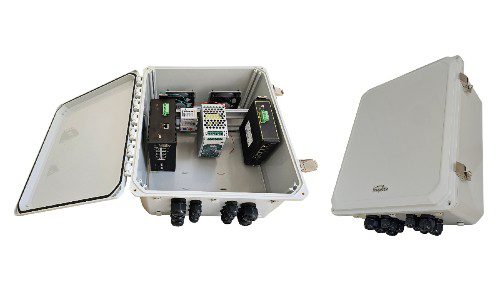 At CEDIA Expo in Denver, Inscape Data Corp showcases LinkPower weatherproof PoE switches; rack-mount outdoor network switches; and din-rail outdoor network solutions.
Aug 30, 2023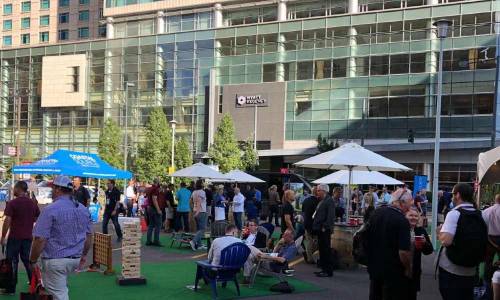 Just outside the Colorado Convention Center, Destination Outdoors features Coastal Source, Draper, Just Video Walls in extensive demo area.
Aug 15, 2023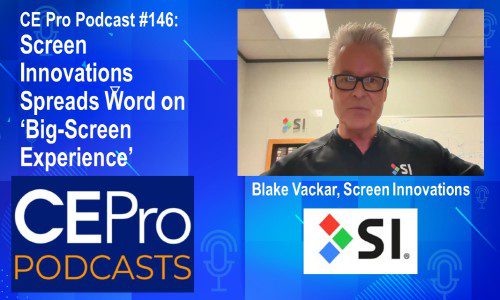 Former sales director Blake Vackar returns to Screen Innovations as 'Brand Ambassador & Screen Evangelist' to help boost projection system and motorized shade growth.
Jul 17, 2023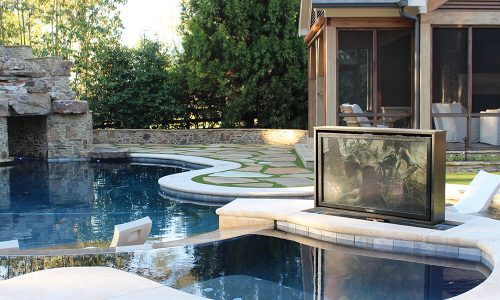 2023 CE Pro Outdoor Technology Deep Dive Study reveals unique set of impediments, including explaining pricing and interacting with outdoor-centric trades.
Mar 20, 2023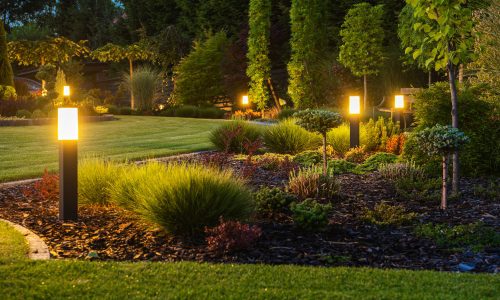 Landscaping elements found to be some of the most valued and highly sought-after remodeling options for homeowners.
Mar 17, 2023