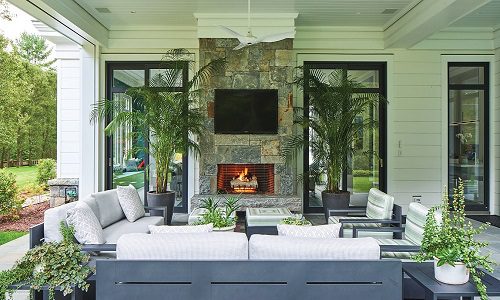 Our outdoor electronics Deep Dive reveals median outdoor installation price grew to $13,125, an 86% rise over last year.
Apr 18, 2022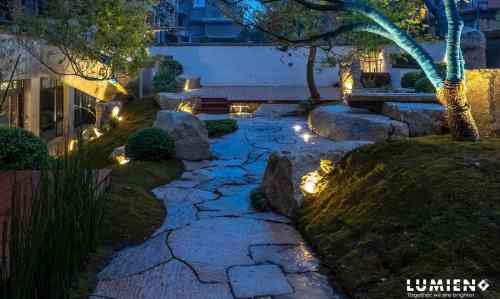 Lighting BOSS distributes wide range of landscape lighting systems, and offers design assistance to integrators.
Apr 15, 2022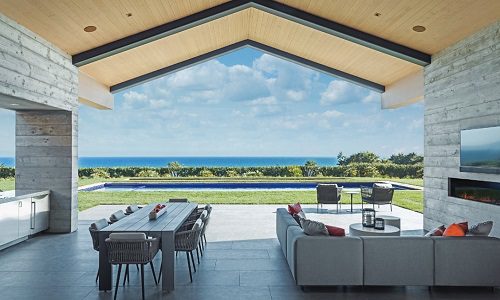 Here's a sampling of impressive outdoor lighting products that provide clients more control over their outdoor living spaces.
Apr 15, 2022