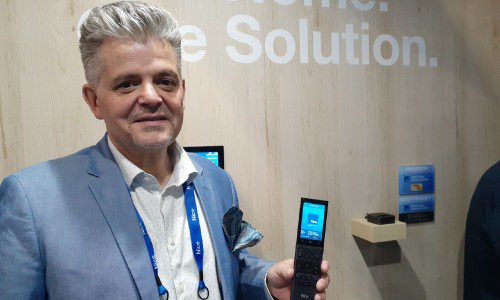 Current Chief Product Officer Paul Williams to transition to managing director of the new division, which aims to provide a more holistic approach to Nice's connected Home Management Solutions Business Unit.
Nov 28, 2023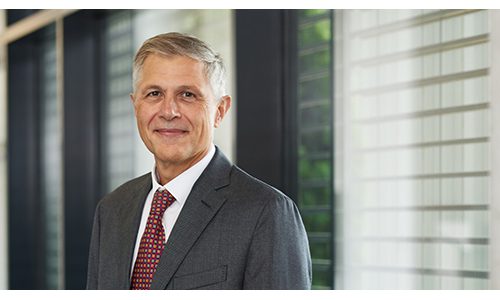 Nice, a global developer of Home Management Solutions, has announced the appointment of Davide Campagnari as the new managing director of its Sun Shading Solutions Business Unit, as a new member of the Nice executive committee and CEO of elero. David
Sep 20, 2023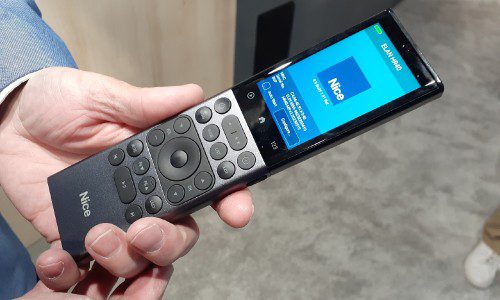 Here's a brief look at what home automation providers showed at CEDIA Expo in Denver as they continue to simplify installations and device commissioning, streamline system design, and empower end users to be more engaged with their technology.
Sep 20, 2023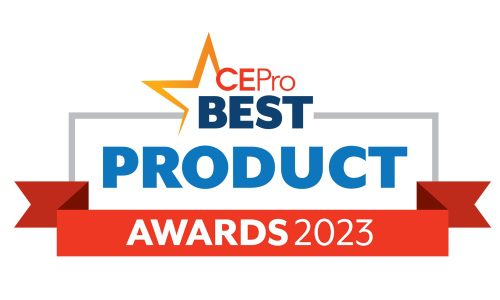 The 2023 CE Pro BEST Product Awards were host to fierce competition across 25 categories featuring some of the most innovative products the industry has seen this year.
Sep 07, 2023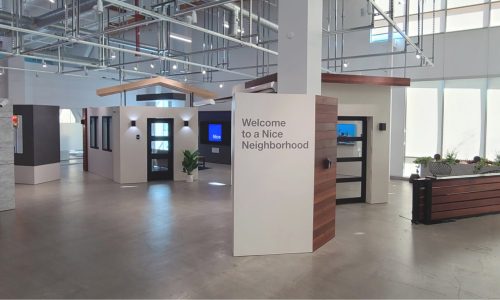 The transition marks the first in a series of rebrands to create a comprehensive solutions portfolio under Nice.
Sep 07, 2023