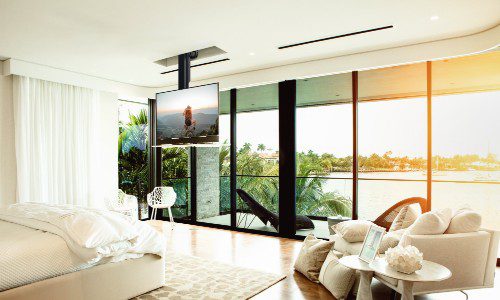 Motorized lifts and mounts specialist Nexus 21 leverages dealer feedback for innovations to help overcome obstacles when installing displays and other devices.
Sep 26, 2023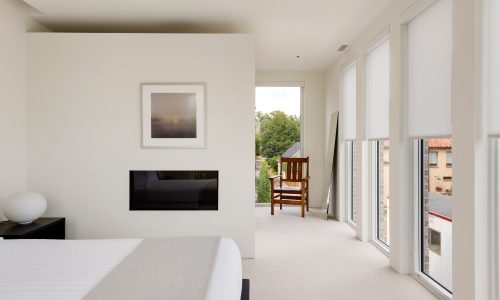 With architectural clients, Lelch Audio Video knew everything would come down to aesthetics on this project.
Dec 08, 2022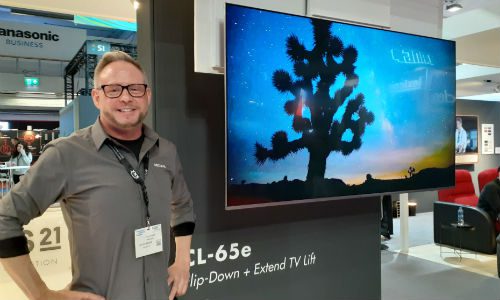 The motorized mounts/lifts specialist showcased greater positioning functionality, aesthetic enhancement and installation flexibility at ISE 2020.
Jul 11, 2022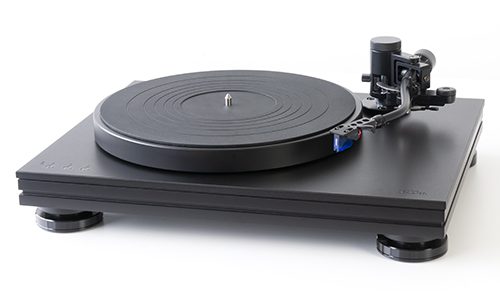 November played host to many important stories, including updates to vaccination guidelines, impressive projects, and a few key mergers and acquisitions.
Dec 20, 2021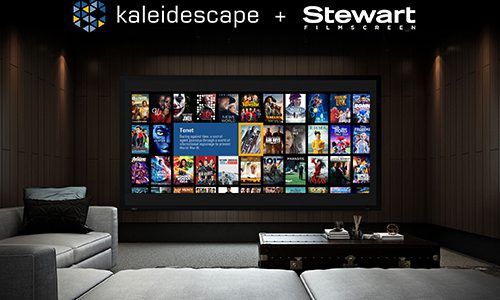 A plan long in the making, The Premier Group finally flexes its integration muscle with extensive Crestron Home project, iron-clad security, augmented AV and much more in 16,000-square-foot home. 
Dec 15, 2021