The Fusion S3 passive soundbar does an excellent job of reproducing sound from both music and movies, with a special emphasis on small dimensions and specialized use cases.
Aug 17, 2021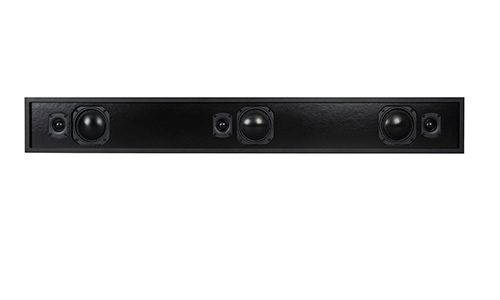 Next Level Acoustics has announced its latest LCR/soundbar product line: the new Fusion Frame Slim loudspeaker series. According to the company, its latest soundbar product line is designed to mate to Samsung's thin, 2021 The Frame TV. Next Lev
May 06, 2021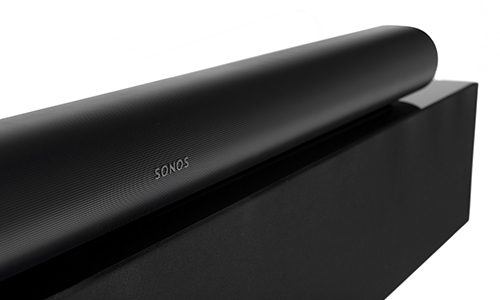 The New England-based AV company Next Level Acoustics has announced its new Elite Enclosure for Sonos Arc immersive audio soundbar. Next Level Acoustics states that its latest product is designed to complement Sonos' popular new soundbar and mo
Oct 20, 2020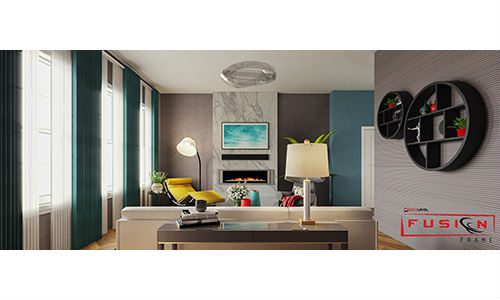 The Next Level Acoustics Fusion Frame is a stylish and functional solution that is designed to complement Samsung's The Frame video system. Featuring a depth of just 1.75 inches, the latest product from Next Level Acoustics incorporates the com
Sep 23, 2019
Check out Next Level Acoustics' Reference Soundbar, designed to be paired with large TVs, as well as its Elite Series of soundbar enclosures and BTS in-wall passive subwoofer at CEDIA 2017 in San Diego.
Aug 28, 2017