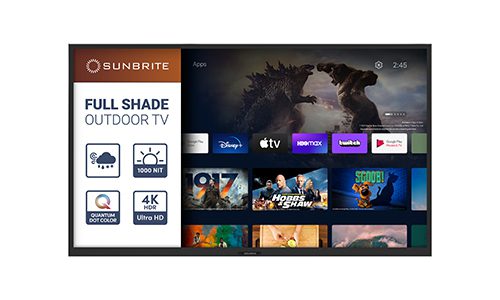 As media companies continue to introduce streaming services, consumers are subscribing to multiple services and becoming thriftier in their subscription activities.
Aug 29, 2023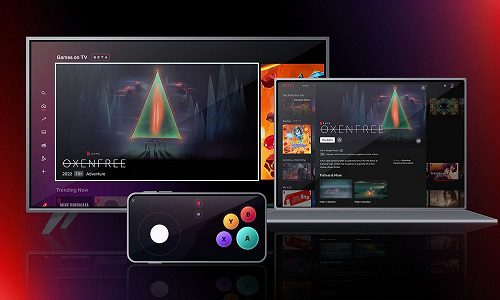 Smartphones will be used as remote controls for Netflix's gaming platform on smart TVs and streaming devices such as Chromecasts.
Aug 21, 2023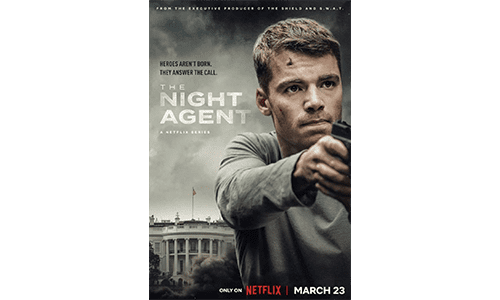 Perhaps, one of the surprise hits of 2023, the Netflix political drama series, The Night Agent is the number one title in Reelgood's weekly top 10 list of streaming titles. The interactive guide app service reports the new Netflix show as its u
Apr 07, 2023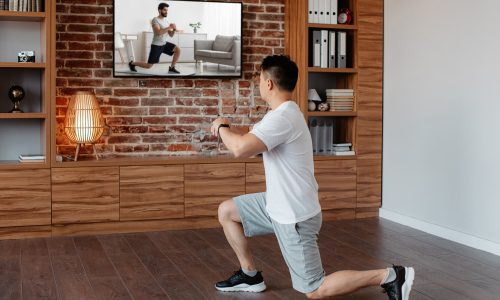 From HIIT to Vinyasa Yoga, the streaming giant is dipping its toes into professionally led workouts at no extra cost to subscribers.
Dec 29, 2022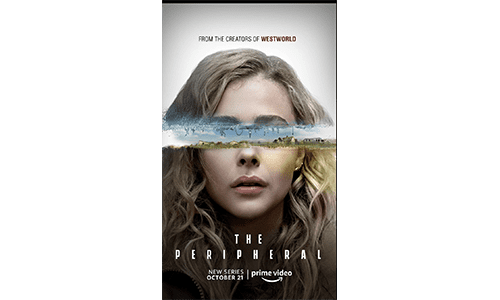 Parks Associates has released its updated list of the top 10 U.S. subscription over-the-top (OTT) video services, based on estimated numbers of subscribers through September 2022 from the firm's OTT Video Market Tracker. The research
Dec 02, 2022