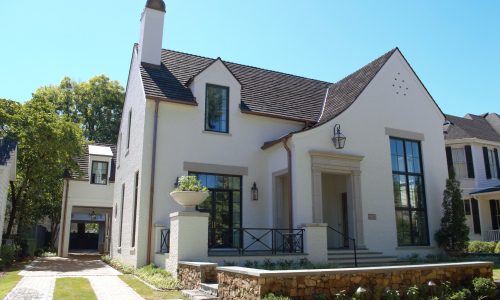 Mozaic AV helps deliver a simple, yet elegant solution to a client that had been burnt out on overly complex smart home systems.
Jul 31, 2023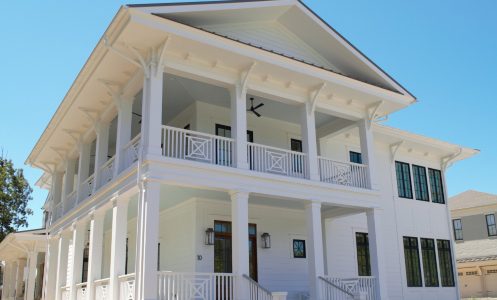 Motorized shades make their way into a home that was long buttoned up, yet look like they've been there from the beginning.
Jul 05, 2023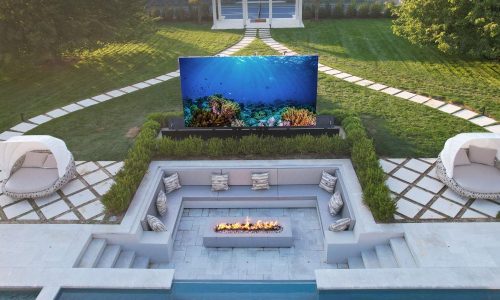 Seven impressive outdoor entertainment areas create a second living space for audiophiles and video junkies alike.
Mar 10, 2023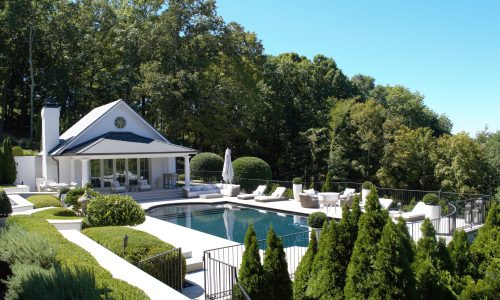 A complement of Sonance outdoor speakers and Clark Synthesis underwater speakers help distribute sound everywhere in this outdoor space.
Mar 03, 2023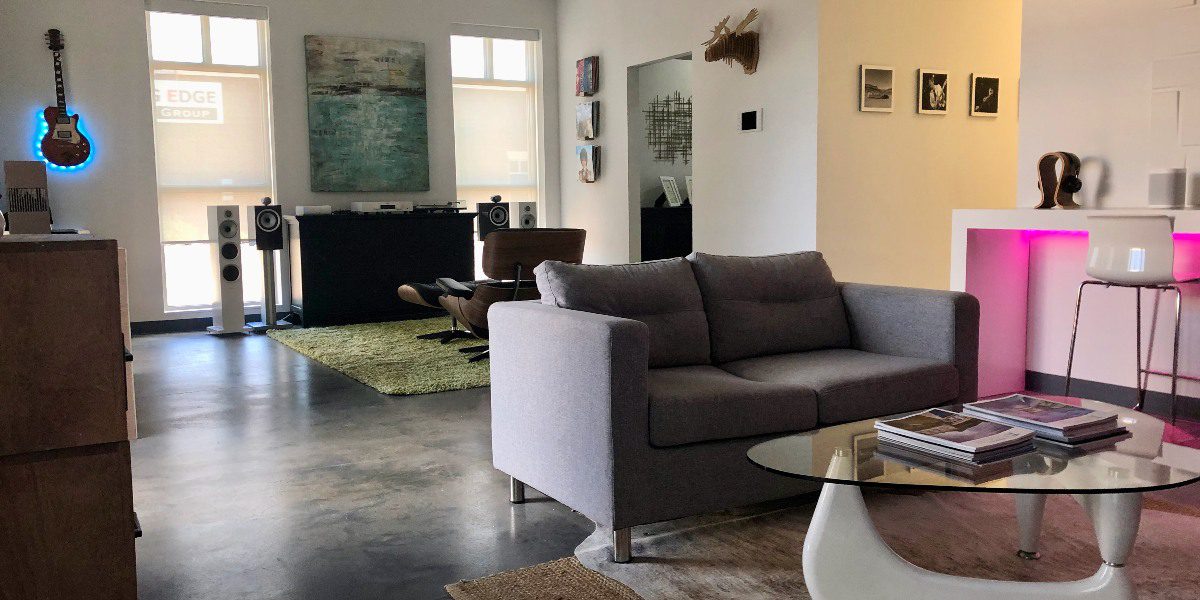 The design the firm's new showroom is so impressive the company recently took home a silver CE Pro Home of the Year Award.
Dec 06, 2021