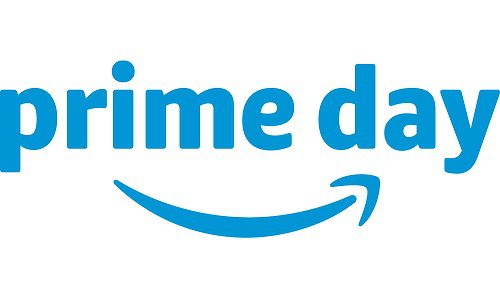 This year's Amazon Prime Day features deals and sales on home entertainment and smart home products from plenty of CE pro favorites.
Jul 11, 2023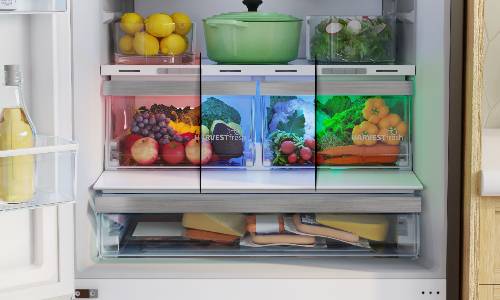 HarvestFresh innovation impresses judges to give Beko the 'Brand with the Biggest Bite' nod at KBIS 2023; Brondell garners People's Pick praise.
Feb 02, 2023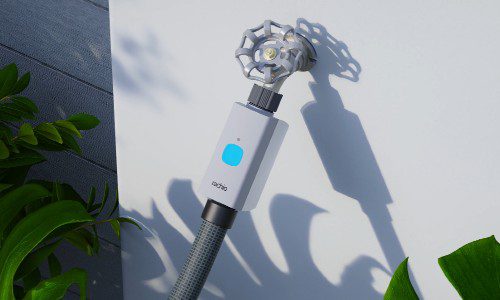 Looking to expand your scope? Smart plumbing, tricked-out doors and health and wellness solutions shown at CES 2023 in Las Vegas hold mass appeal and promise.
Jan 20, 2023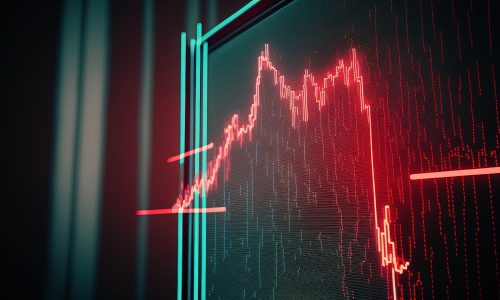 55 public companies in CE Pro Smart Home Stock Index experience 32% average drop in stock price in 2022. Only 5 companies show gains.
Jan 13, 2023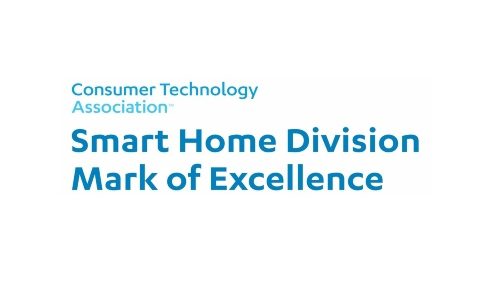 Top products and projects for professional integrators recognized during evening award ceremony in Las Vegas.
Jan 06, 2023