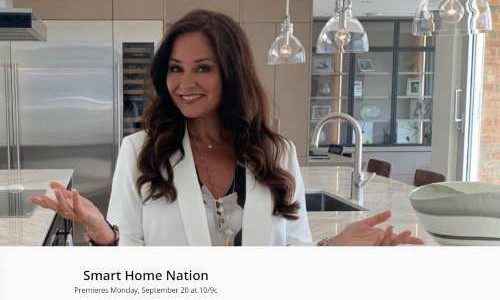 A&E Network debuts 'Smart Home Nation' program on FYI network to showcase smart home technology and professional installation.
Sep 22, 2021
The 'invisible' CinemaFrame system from Millson Custom Solutions offers integrators unique design, installation and pricing.
Aug 03, 2016
Maverick Integration's new showroom in Nashua, N.H., features vignettes featuring Bang & Olufsen, Lutron shades and Millson Custom Solutions, as well as a dedicated theater and rack-building facility.
Jun 28, 2016
MCS' CinemaFrame audio system is compatible with all popular flat-panel TVs ranging in sizes from 46 inches to 70 inches, and audio systems ranging from the basic all the way up to 7.2.
Dec 16, 2015