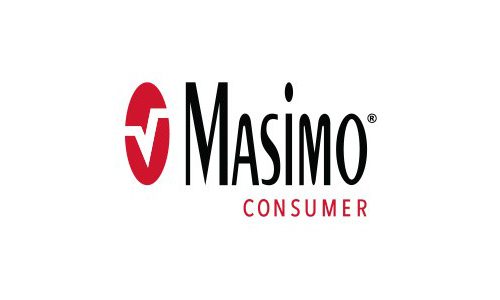 Masimo, the parent company of audio brands that include Bowers & Wilkins, Definitive Technology, Denon and Marantz, has announced a new partnership with Oasys Residential Technology Group. According to the newly formed partnership, Oasys members
Jun 29, 2023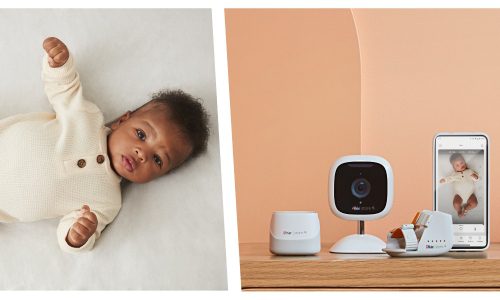 The highly-advanced baby monitoring system looks like it wouldn't be out of place in a modern smart home security system in both appearance and capability.
May 05, 2023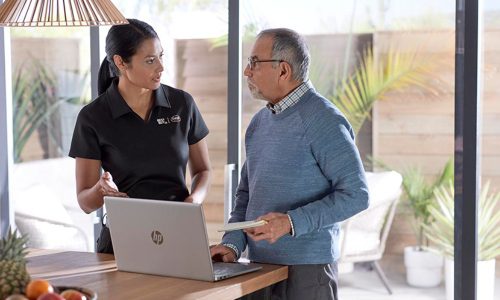 Deal marks growing influence of healthcare technology and healthcare services within the custom install space.
Mar 09, 2023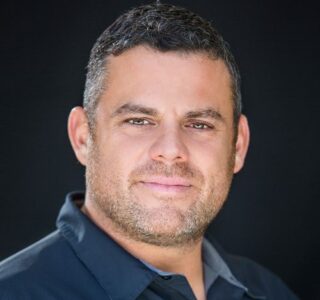 Masimo Consumer division includes Marantz, HEOS, Denon, Classé, Bowers & Wilkins, Polk Audio and Definitive Technology.
Mar 08, 2023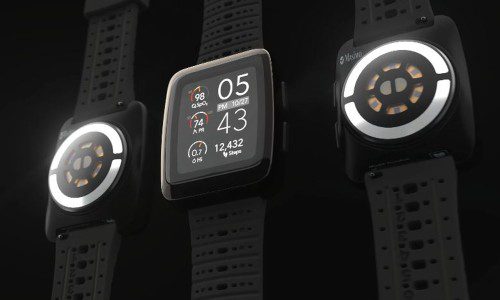 Masimo says software upgrade offering integration of health & wellness data initially to be made available in 20,000+ HEOS Denon Home devices and Masimo Home Health Hubs, 4M devices in 2023.
Dec 16, 2022