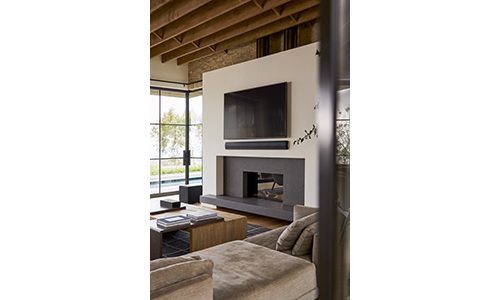 The newly announced Mythos Series of speakers includes a choice of three on-wall models and three soundbars.
Sep 01, 2023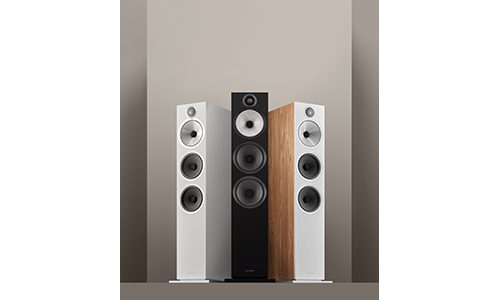 The new Bowers & Wilkins 600 Series S3 line of loudspeakers offers a choice of four models.
Aug 23, 2023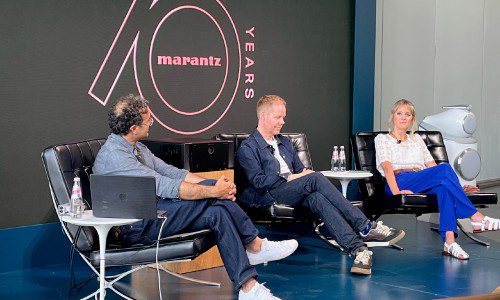 At a three-day NYC anniversary celebration, Marantz showcased why the Masimo Consumer brand's name has become legendary among audio aficionados over seven decades.
Jul 18, 2023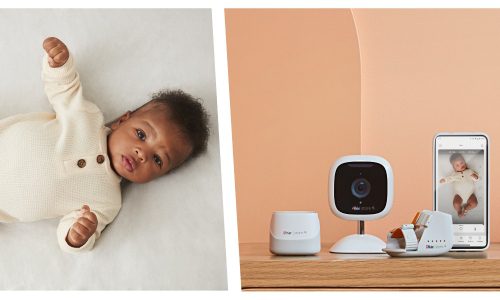 The highly-advanced baby monitoring system looks like it wouldn't be out of place in a modern smart home security system in both appearance and capability.
May 05, 2023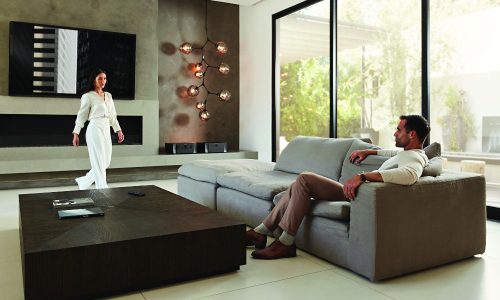 Company takes home two Quest for Quality awards for its communication and reliability among integrators.
Apr 06, 2023