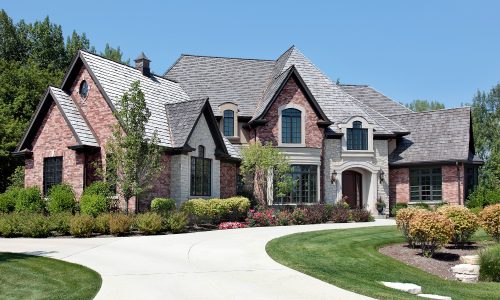 The sale of luxury homes in the U.S. continues to decline, but a more optimistic economic outlook is helping to stem the tide.
Jul 31, 2023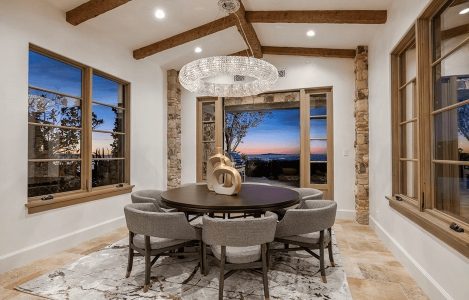 Seven integration projects across the US look at how lighting and shading can be used to bring occupants closer to nature.
Jul 14, 2023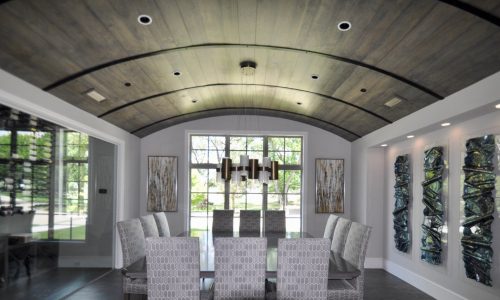 From the swimming pool to the rec room, this high-tech home exudes style and class, thanks to meticulous integrated AV and control by Theater Advice. 
Jul 13, 2023