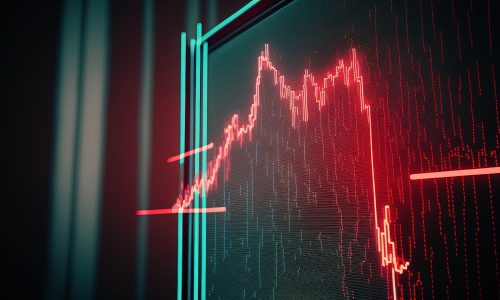 55 public companies in CE Pro Smart Home Stock Index experience 32% average drop in stock price in 2022. Only 5 companies show gains.
Jan 13, 2023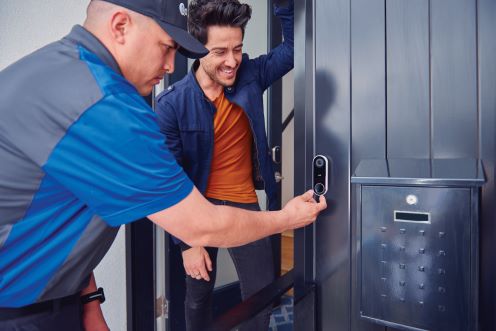 Dish's OnTech Smart Services poised to compete with Geek Squad, Amazon Smart Home Services.
Jun 17, 2019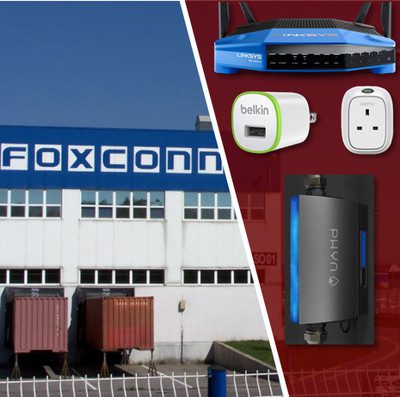 Aiming to tap into the smart home market, Taiwanese giant Foxconn Interconnect Technology buys Belkin Int'l, including Belkin wiring/power, Linksys networking, Wemo IoT and Phyn water-management brands, for $866 million.
Mar 29, 2018
These directions on how to Alexa-enable Linksys routers and mesh-networking devices make it all sound pretty scary.
Feb 16, 2017
CEDIA co-founder Chris Stevens is vice president, Networked Entertainment Business Unit (NEBU) for Cisco-Linksys.
Apr 05, 2006