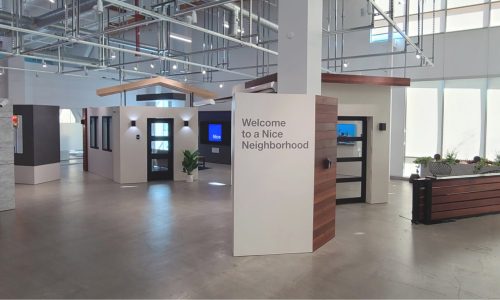 The transition marks the first in a series of rebrands to create a comprehensive solutions portfolio under Nice.
Sep 07, 2023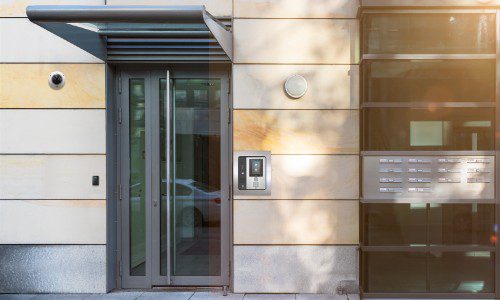 When it comes to resimercial or commercial security systems, a single-supplier approach can ease pain points on hardware & software interoperability, management and services.
Jul 19, 2022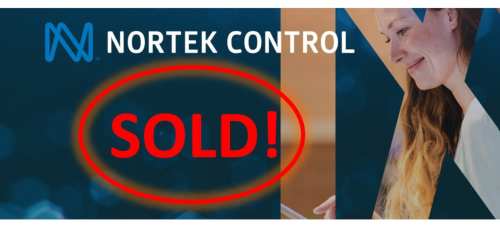 Federal approvals are pending for unnamed buyer of Nortek Control and its 2GIG, Elan, SpeakerCraft, Linear, Panamax/Furman, Proficient brands.
Sep 06, 2021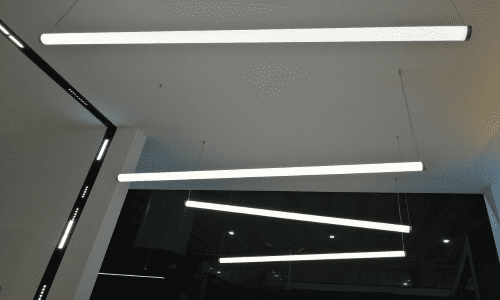 CE pros are moving swiftly to capture market share in the lighting fixture business, but are they leaving large sums of money on the table?
Sep 01, 2021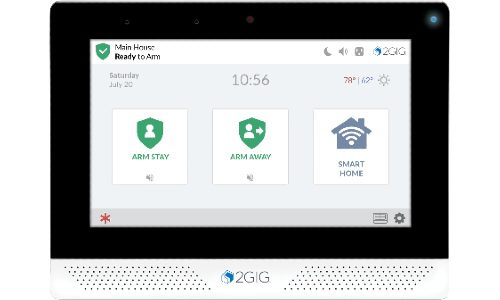 New 2GIG EDGE panel combines advanced analytics, face recognition, interoperability and data privacy protection in a single sleek design.
Mar 09, 2021