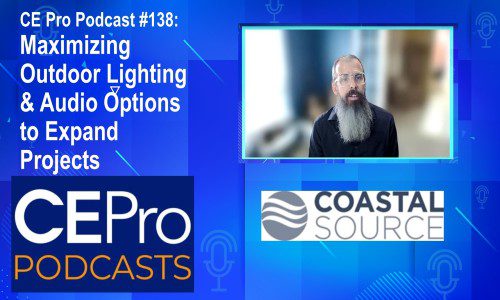 Coastal Source technical sales specialist Shay Brummer talks outdoor tech trends, lighting & audio solutions, Lightapalooza 2023 participation plus other topics.
Mar 29, 2023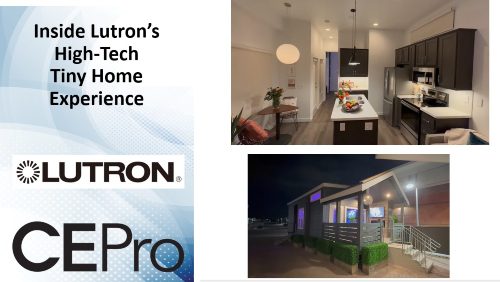 Lutron showcases Ketra lighting and Palladiom shades and keypads in interactive demo in 400-square-foot tiny smart home.
Mar 08, 2023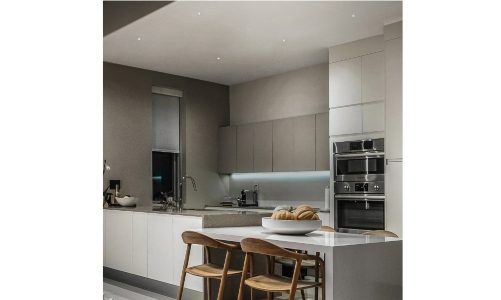 The WAC brand taps into the human experience of light with new luminaries and demonstrations while at the show.
Feb 21, 2023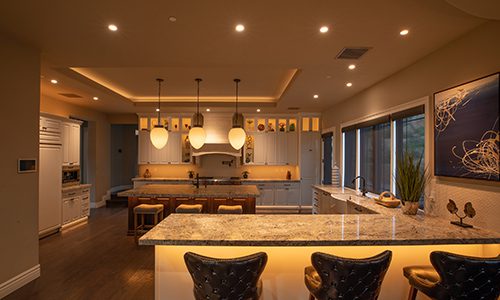 On Feb. 20-23 Snap One will participate in the HTSA Lightapalooza 2023 event showcasing solutions like its new , Control4's new Vibrant Linear Lighting.
Feb 14, 2023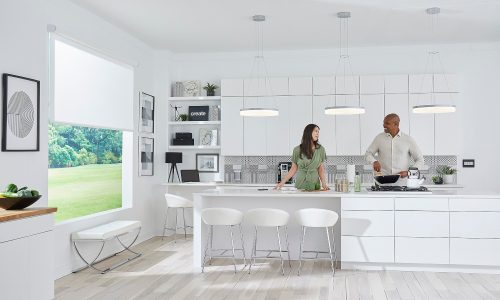 Vantage will have its LHUMAN system modeling Legrand's myriad lighting fixtures and shading at this year's lighting conference.
Jan 26, 2023