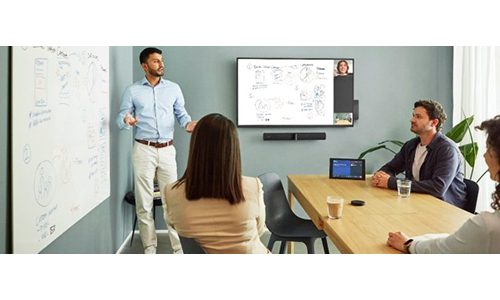 Building upon its relationship with the global electronics company Lenovo, the unified communications manufacturer Jabra has introduced its new PanaCast 50 Room System. Jabra says that its latest collaboration solution is optimized for use with Micro
Aug 18, 2022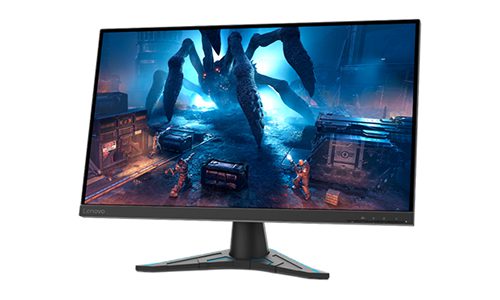 Lenovo, a popular manufacturer of computing products and other electronics has announced several new monitors, including its G27e-20 gaming monitor. The new gaming monitor, along with Lenovo's G24e-20 display meets the needs of teenagers, colle
Sep 15, 2021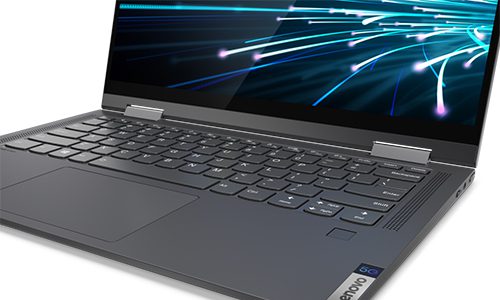 The newly announced Lenovo Yoga PC supports 5G networking and comes with features such as a 14-inch screen and Dolby Atmos audio.
Jan 13, 2020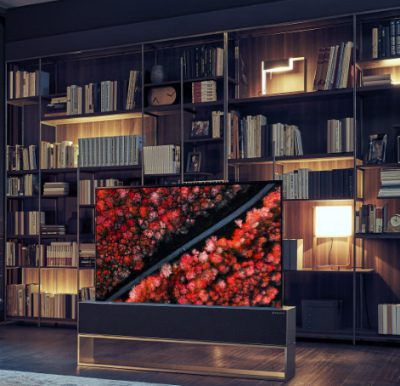 With CES 2019 officially in the books, many tech sites have published 'Best of CES' lists and some patterns have become clear.
Feb 01, 2019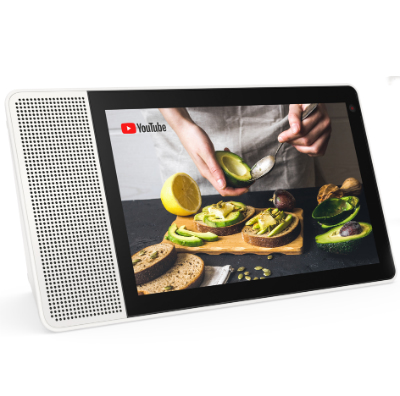 Lenovo Smart Display ($199) is first Google Assistant with a screen -- ideal for consumers married to the Google ecosystem, including Maps, Calendar, Nest, Android phones, Duo video calling, Android Things and more.
Jul 30, 2018