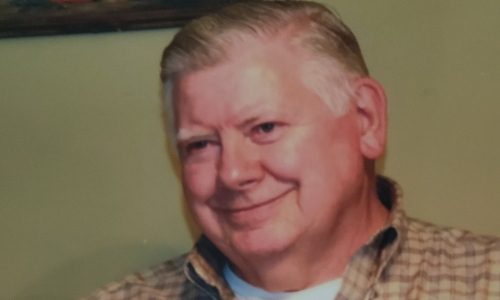 The smart home market is ready to surge in 2022 thanks to these key developments over the course of 2021.
Dec 17, 2021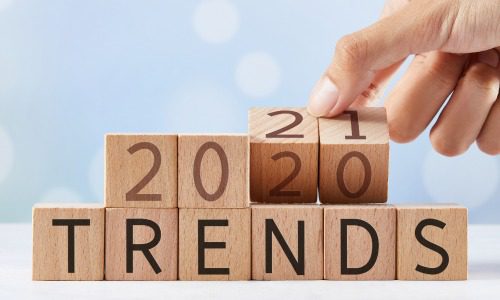 Certain markets like work-from-home and security and surveillance saw huge upticks in consumer interest in 2020, so be sure to keep targeting these areas as 2021 hits its midway point.
Jun 17, 2021
Moen, a manufacturer of smart water technologies, and Lennar, a national homebuilder, are joining forces to put the Flo by Moen Smart Water Shutoff in Lennar homes nationwide. According to Moen, the all-in-one water security system will give Lennar
Oct 28, 2020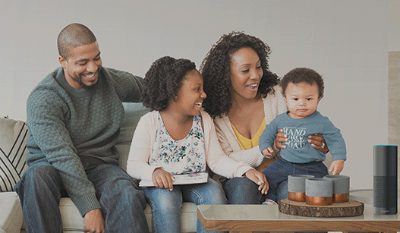 Amazon partners with national homebuilder Lennar to create Alexa-enabled smart homes in select cities including Los Angeles, San Francisco, and Washington D.C.
May 09, 2018