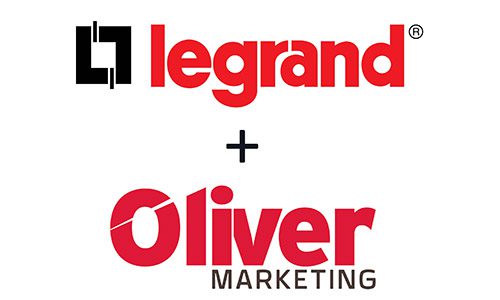 Back on Oct. 1, 2023, Oliver Marketing became the authorized representative for Legrand's residential lighting controls and shading brands Vantage and Legrand Shading Systems in Northern California and Northern Nevada. Legrand states that Olive
Oct 26, 2023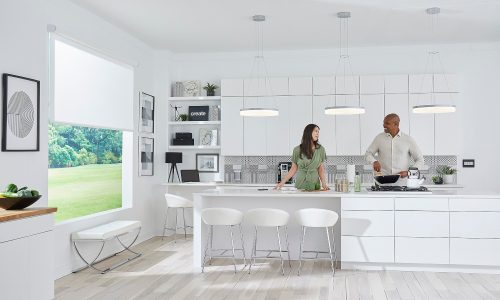 The Experience Room aims to give installers a more intimate look at the capabilities of the LHUMAN system as well as Legrand's motorized shading.
Aug 10, 2023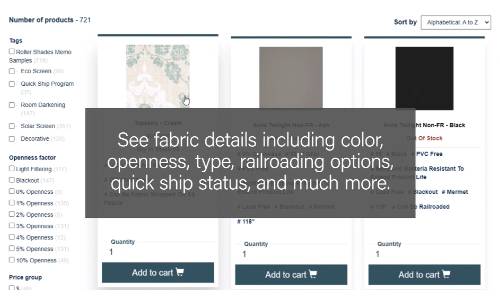 Integrator- and designer-friendly Legrand Shading Systems solutions and myriad fabric options are simpler to navigate via the company's updated Fabric Sampling Portal.
Jun 26, 2023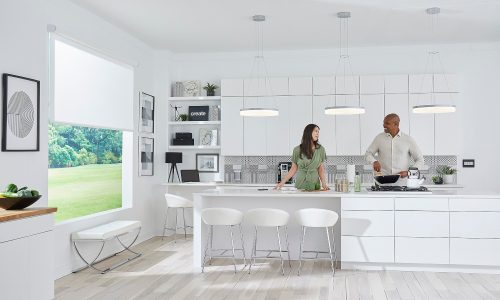 Vantage will have its LHUMAN system modeling Legrand's myriad lighting fixtures and shading at this year's lighting conference.
Jan 26, 2023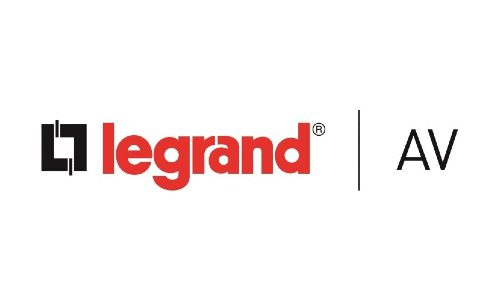 Legrand SA, owners of brands including Vantage, On-Q and others, reports consolidated sales of $6.16 billion through first 9 months of 2022.
Nov 07, 2022