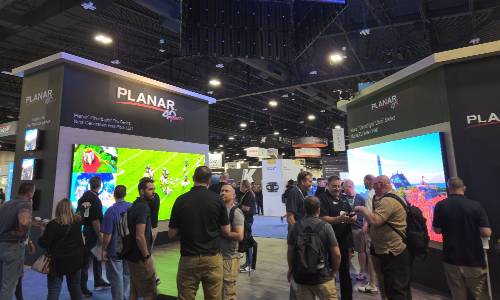 Whether for indoor use or ruggedized outdoor installation, state-of-the-art Planar video walls shown at CEDIA Expo provide seamless-looking solutions for a variety of applications.
Sep 20, 2023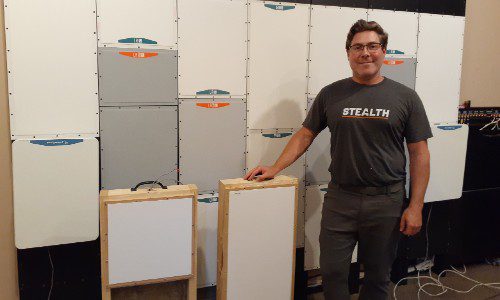 Within parent company Dimensional's Mount Vernon, Wash., facility, Stealth Acoustics adds to design-appealing invisible speakers with 8th-gen LRX models, and fabricates its all-in-one huge Stealth Patio Theaters.
Sep 13, 2023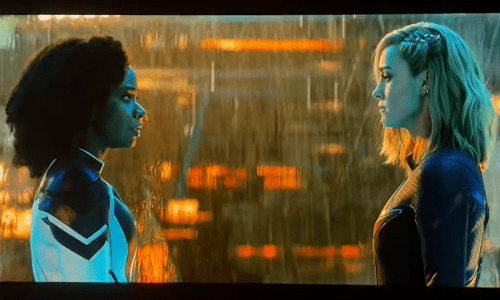 From its inception, the XDR3 LED Video Wall from Quantum Media Systems was designed and engineered exclusively for high-end home cinemas. Technologies incorporated into the LED Video Wall enable it to optimize the types of content typically consumed
Sep 08, 2023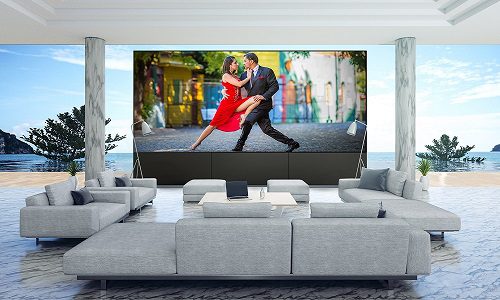 Provider of residential-focused LED video walls, also announces it will be joining HTA as a Supporting Brands partner ahead of the show.
Aug 31, 2023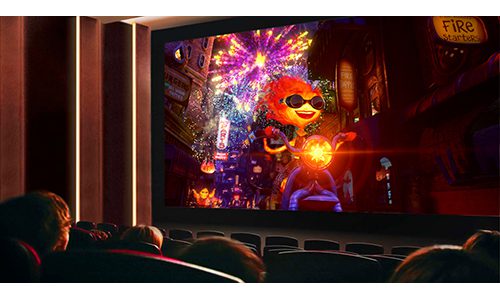 Samsung is partnering with Pixar to ensure that people see the best possible video images when they go to cinemas equipped with Samsung Onyx LED video systems.
Jun 20, 2023