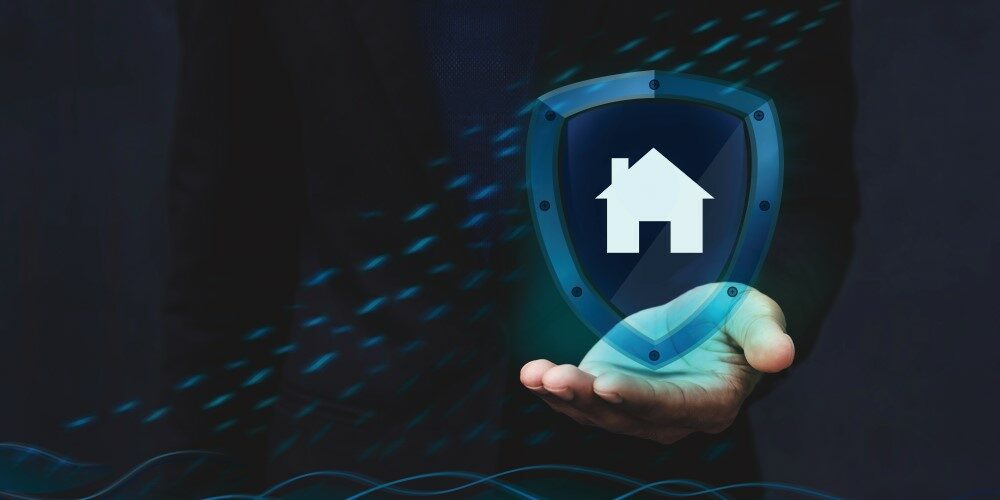 Monitoring areas like climate control, water leak detection, and indoor air quality may be a lucrative path for security and resimercial integrators to boost revenues.
Feb 09, 2022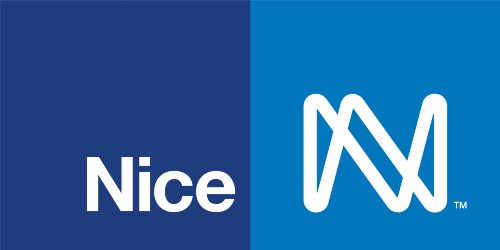 NAHB Builders' Show Feb. 8-10 in Orlando marks company's first time exhibiting together since Nice acquired Nortek Control in October 2021.
Feb 02, 2022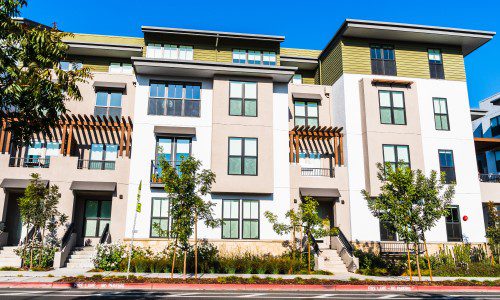 Multifamily dwelling units are quickly adopting many IoT devices beyond smart locks, but those locks can be used as a way for integrators to get more involved in the resimercial and commercial markets.
Nov 18, 2021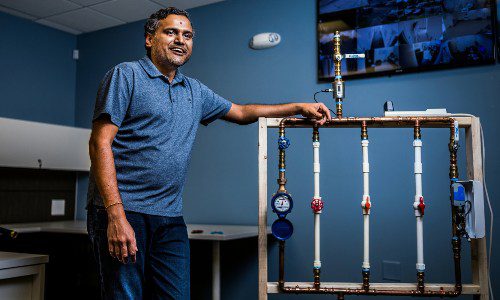 ADT Engineering Lab in Boca Raton, Fla., tests every device that ADT installs for evertything from voltage to heat to compatibililty.
May 24, 2021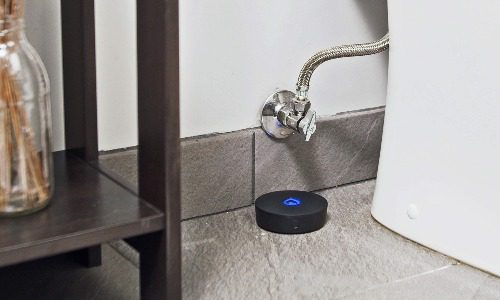 Phyn today announced the addition of the Phyn Smart Water Sensor to their award-winning line-up of leak detection and water monitoring products. Available in one, two and three-packs, this compact device safeguards homes against water damage by det
May 06, 2021