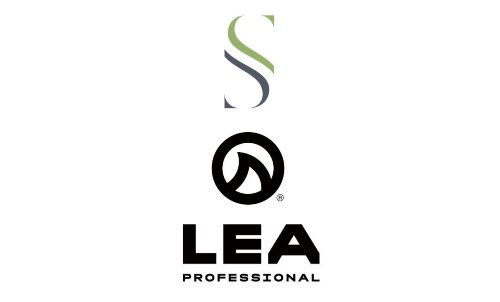 LEA Professional is strengthening its presence in the luxury residential market by partnering with manufacturer representative Strateres.
Aug 08, 2023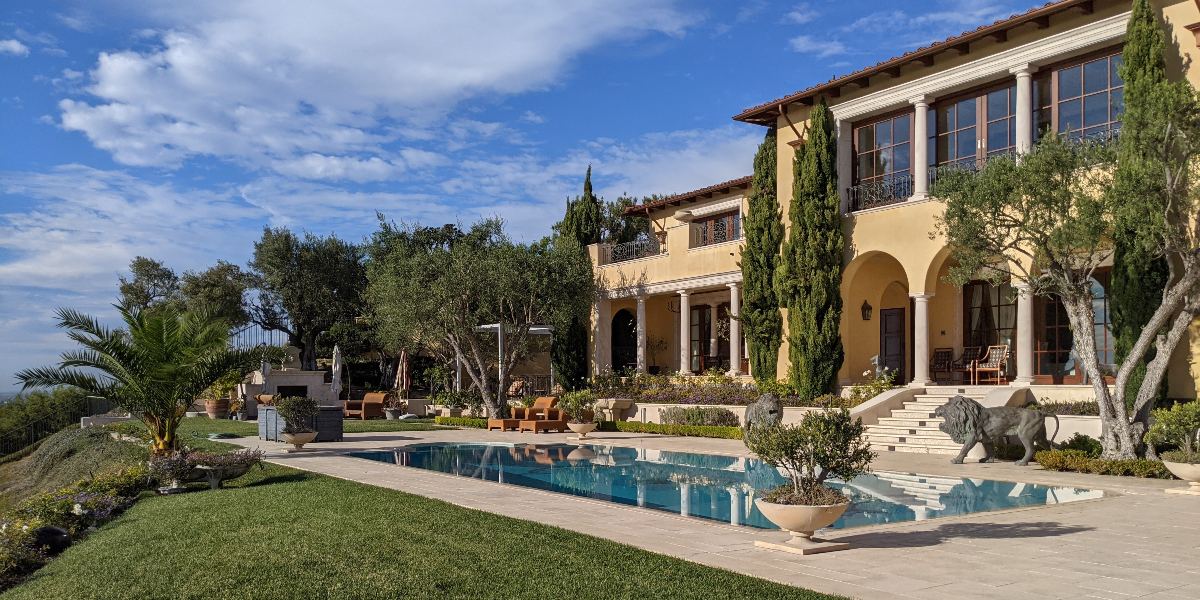 Tasked with filling an entire smart home with professional quality audio using minimal rack space, local integrator Wired Media Solutions opted for DSP-powered LEA amps to solve the problem.
Dec 02, 2021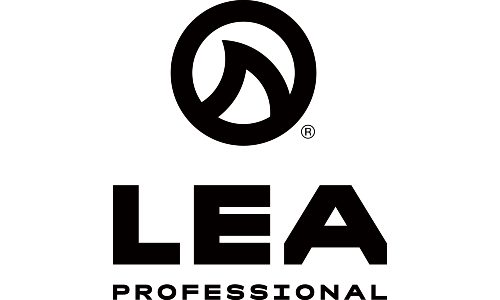 The team at RCA Integrated Systems was in major need of some amplification assistance for a 15,000 square-foot project, so LEA stepped in to help solve the problem.
Sep 28, 2021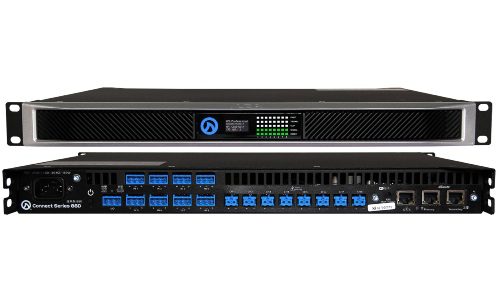 The IoT-enabled Connect series of amplifiers feature cloud connectivity, providing integrators with remote control and monitoring capabilities via a network connection.
Sep 02, 2021