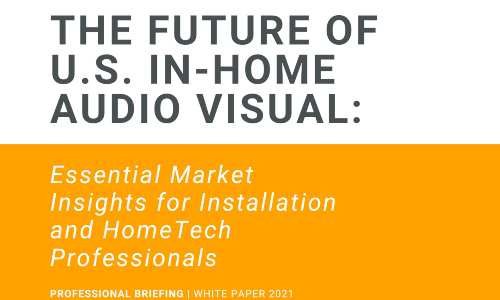 In-depth Kordz research project addresses future impact of COVID, immersive AV, industry standards and more.
Sep 07, 2021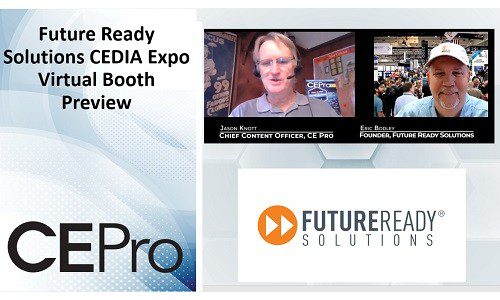 Future Ready Solutions has heads of Kordz, Cleerline, AVPro Edge, Hibersense and DPL Labs on hand to answer integrators' questions.
Sep 08, 2020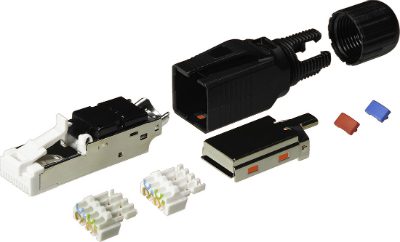 The newly announced Kordz ONE Series CAT6 RJ45 and CAT6A RJ45 field termination connectors provide integrators a choice of Cat-6 and Cat-6a connectors for use in Ethernet cable termination.
Feb 06, 2019