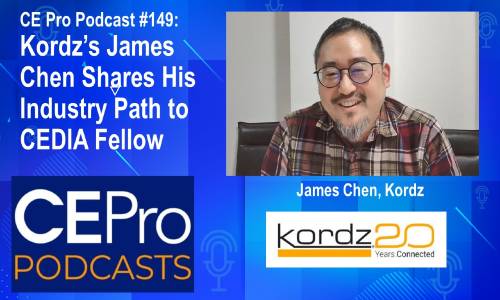 Honored as the CEDIA Fellow recipient at CEDIA Expo 2023, Kordz Managing Director James Chen discusses 35 years in the industry from integrator to manufacturer and instructor.
Sep 12, 2023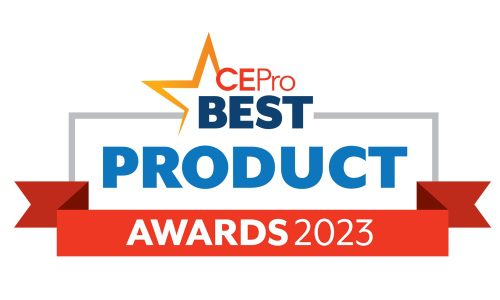 The 2023 CE Pro BEST Product Awards were host to fierce competition across 25 categories featuring some of the most innovative products the industry has seen this year.
Sep 07, 2023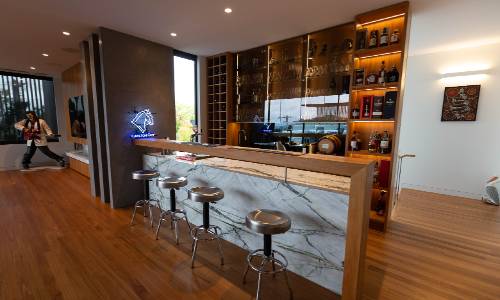 AudioTech of Canberra, Australia, delivers automated delights from a Kordz cabling infrastructure for a Control4-backboned system, expertly designed and installed from 'down under' a concrete slab.
Mar 21, 2023
Dedicated to providing systems integrators with reliable cabling products, tools, and support, Kordz has authored a comprehensive article on the history, evolution, recommended practices, and growing use cases for PoE++ network cabling. Kordz points
Mar 16, 2023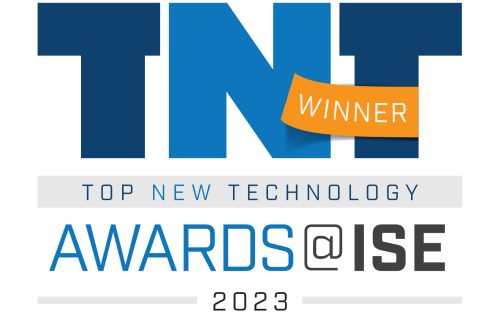 This year's batch of Top New Technologies (TNT) Awards@ISE honored winners in the Residential segment, unveiled in conjunction with ISE 2023.
Feb 03, 2023