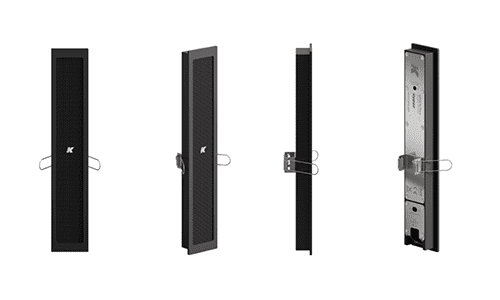 In booth #C1308 in Denver during the upcoming CEDIA Expo 2023 show, K-array will show a range of products that dealers can use for residential and commercial audio applications.
Aug 25, 2023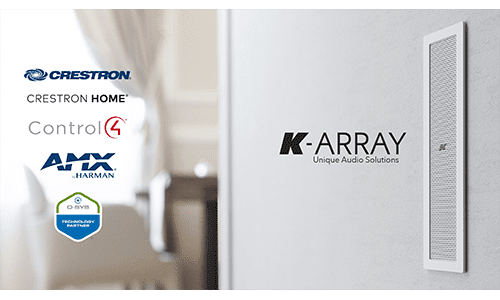 K-array, a manufacturer of professional audio solutions, has announced the extension of its control plug-in offerings. According to the Italian audio manufacturer, these drivers reinforces its commitment to empowering integrators and users via improv
Jul 18, 2023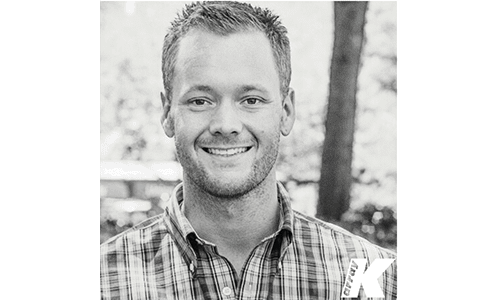 K-array USA, a provider of audio solutions, has announced the appointment of Noah Siber-Sanderowitz as its new technical sales Manager. Siber-Sanderowitz recently joined the K-array team in April 2023. Noah Siber-Sanderowitz brings over 10 years of e
May 05, 2023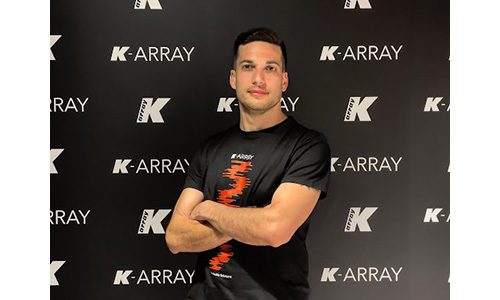 K-array recently announced the promotion of Michele Rossi to area sales manager for the EMEA region. Rossi originally joined the company in 2016 working in the production and assembly department, before taking up the role of service manager. In this
Apr 14, 2023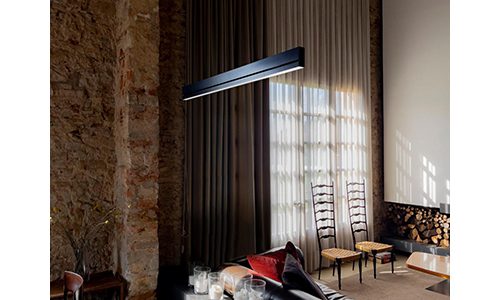 KSCAPE notes that its new model of RAIL integrates Casambi for the ultimate 'plug-and-play' light audio system solution.
Jan 27, 2023