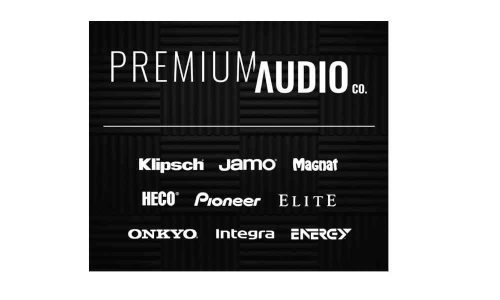 VOXX, parent company of Klipsch, Onkyo, Integra, Pioneer and Jamo, reports total Q2 sales decline of 12% based on softening global economy.
Oct 20, 2022
Premium Audio Company, a wholly owned subsidiary of VOXX International Corporation, has announced that industry veteran Franck Blondel has been promoted to senior vice president of sales and marketing in Europe, the Middle East and Africa (EMEA), as
Jan 11, 2021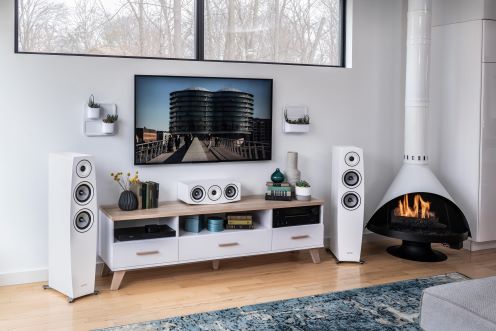 Jamo's newly updated Concert 9 speaker series features a new design incorporating natural textiles and advanced acoustics.
Jun 04, 2019
BNC Technology uses Control4, Lutron, JVC, Screen Innovations and Jamo to create a smart home worthy of the Gold 2017 Home of the Year award for best international project.
Sep 06, 2017