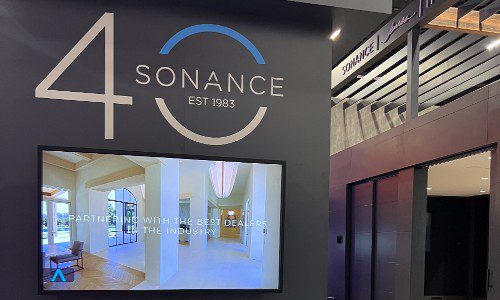 Sonance, and its brands James Loudspeaker, IPORT and TRUFIG, highlighted its longstanding leadership in the industry, punctuated by new Visual Experience speakers plus debuts of Sonance Design App and Sonance Experience at CEDIA Expo.
Sep 19, 2023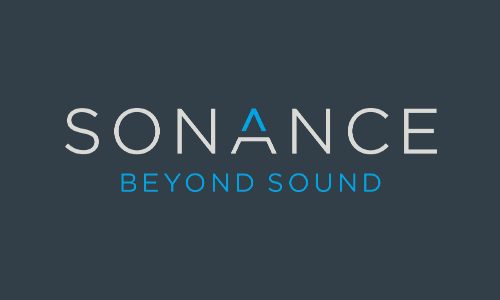 Along with the app and milestone occasion, Sonance (booth #3501) will unveil a new product line and offer its Sonance Experience demo every 10 minutes; stop by for Thursday happy hour too at CEDIA Expo 2023.
Sep 03, 2023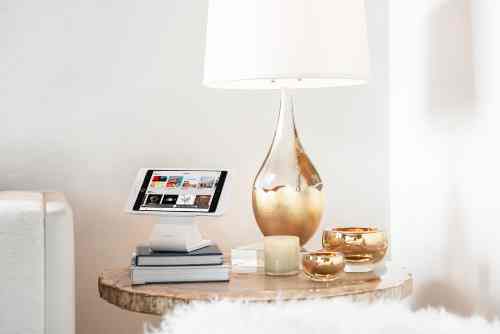 IPORT, sister company of Sonance, is now shipping solutions to support all current Apple iPad models. With the continued adoption of iPad for home automation and corporate deployments, IPORT has been dedicated to helping transform iPad into a powerfu
Apr 13, 2022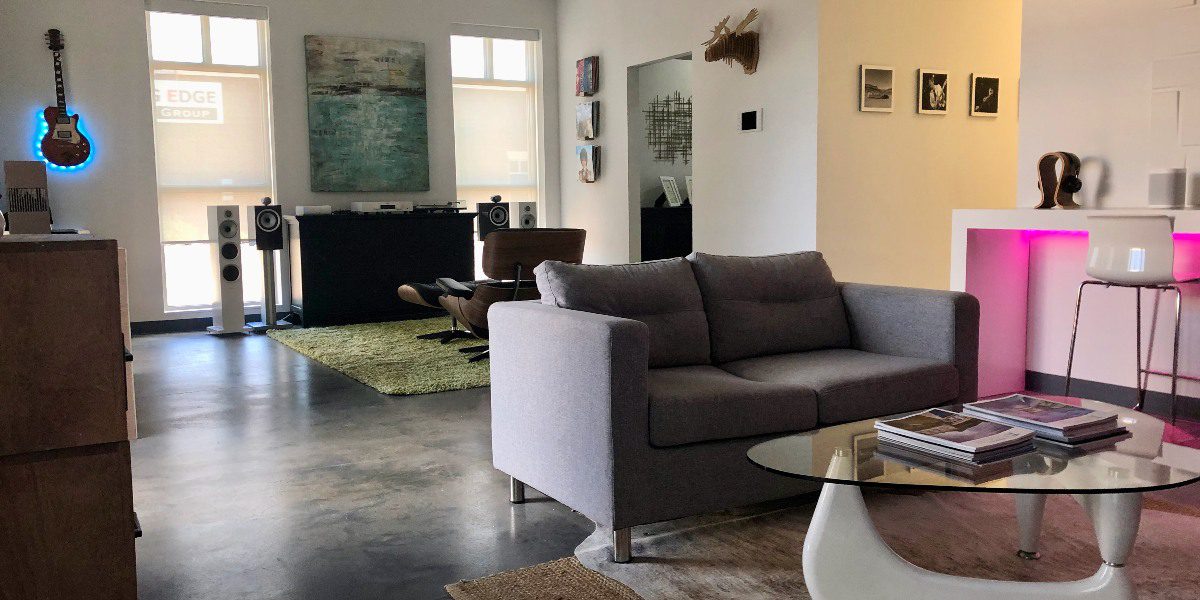 The design the firm's new showroom is so impressive the company recently took home a silver CE Pro Home of the Year Award.
Dec 06, 2021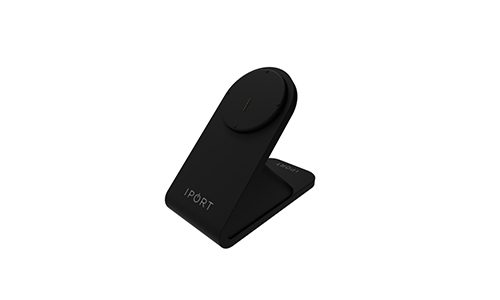 IPORT, a manufacturer of products that hold, charge and protect tablets in commercial and residential environments, has introduced its Connect PRO product line. The San Clemente, Calif.-based company says that its latest product line is completely re
Sep 29, 2021