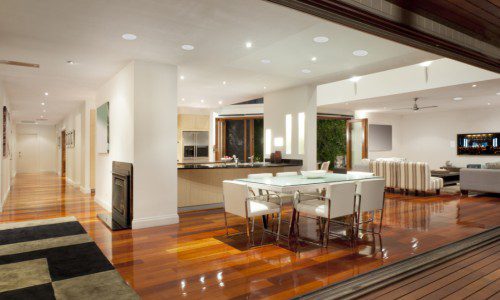 NSC's 'massive investment' in audio focused on SpeakerCraft, Proficient and Elan. Niles to continue with electronics; Sunfire subwoofer tech to be leveraged as brand phases out.
Aug 07, 2020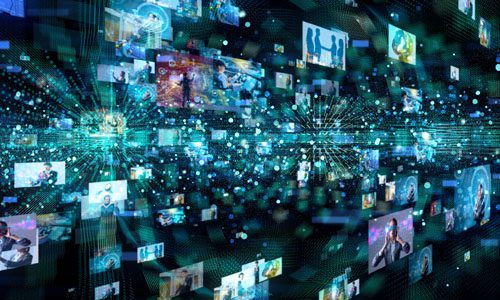 Video over IP has taken the industry by storm. In media rooms, living rooms, bedrooms, and home theaters, consumers are enjoying the on-demand capabilities of Video over IP. It is vitally important for integrators to understand how Video over IP tech
Nov 05, 2019
Technologists, step up your technical knowledge to diversify and grow your business.
Dec 17, 2015