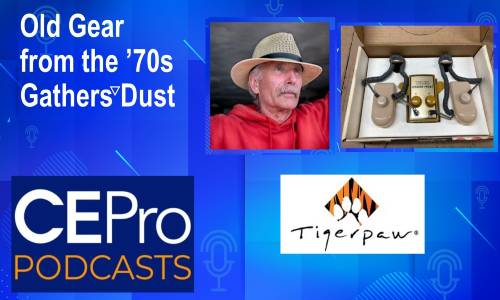 Why one integration company still holds on to a product from the 70s; plus, how integrators can improve their inventory management.
Aug 19, 2022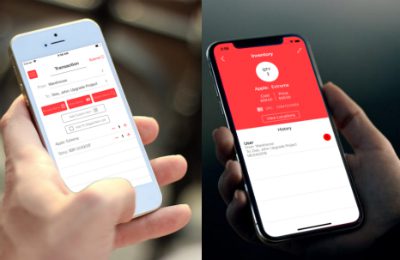 'Bridging the gap' between D-Tools and Quickbooks, new home-grown Tracknicity software saves Residential Systems Inc. in Littleton, Colo., $1,000/month in mismanaged inventory.
Jul 30, 2019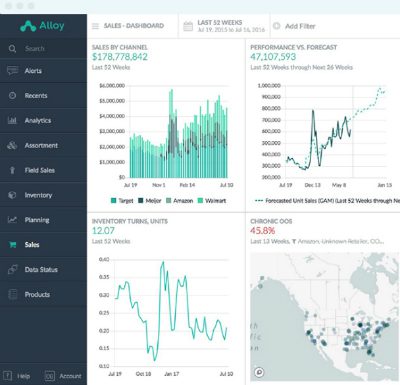 Through its proprietary automation features, Alloy's inventory management software help manufacturers track their product numbers.
May 10, 2019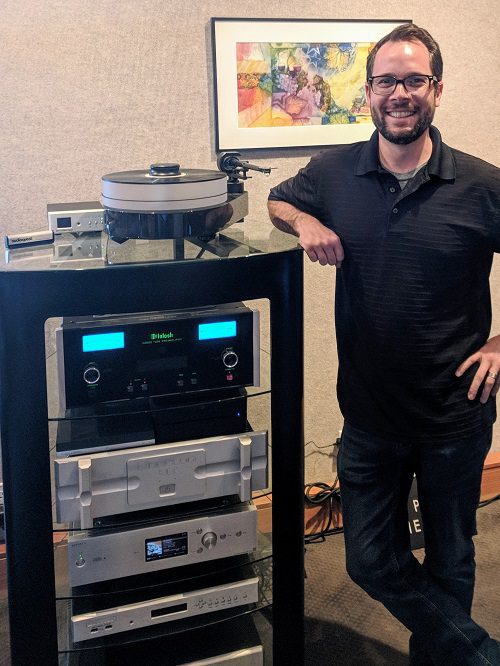 iPoint helps Stereo Planet in Bend, Ore., cut inventory by $100K, write proposals 10-times faster, and increase per-employee output by nearly $100K.
May 07, 2019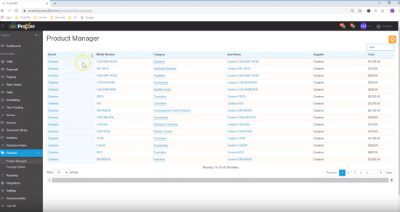 ProjX360's Inventory Management Solution features support for barcode scanning, product tracking by serial number, and several new product ordering options.
Apr 22, 2019