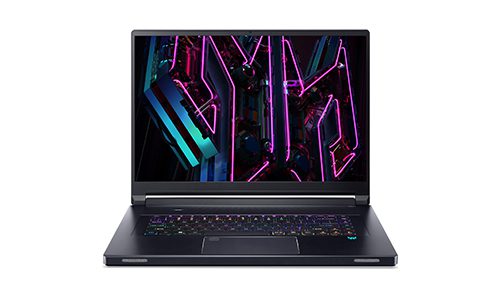 Acer's newly announced gaming PCs includes a choice of high-performance, budget-friendly models that are highlighted by the Predator Helios 3D 15, which brings glasses-free 3D gaming to users.
Apr 24, 2023
CE Pro's Julie Jacobson discovers little home automation products and features that were easy to miss at CEDIA 2017, including Global Cache's potential as smart-home hub, and good news on Nest API.
Sep 19, 2017
MiOS, one of our favorite sleepers in the smart-home-as-a-service (SHaaS) space, is powering a Tiny Smart Home at CES 2017 featuring Intel IoT solutions, Amazon Alexa, Nest, Philips Hue and other home-automation devices.
Dec 25, 2016
Meridian Audio collaborates with Intel and Jaguar Land Rover to demonstrate the capabilities of the connected lifestyle at CES 2016.
Jan 08, 2016