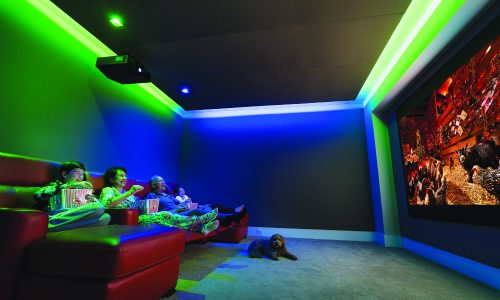 Based in affluent and design-savvy suburban Seattle, Beemer Smart Home welcomes customers and collaborators like treasured house guests.
Oct 02, 2023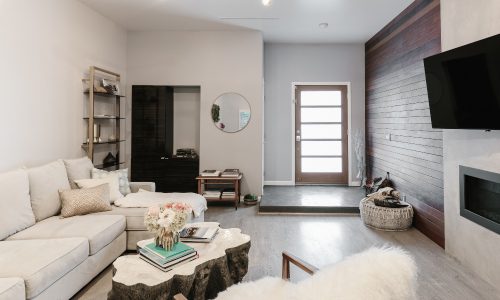 Leveraging Z-Wave technologies as their solutions' backbone, LiveSmart caters to a remarkably underserved, yet hungry market in Southern California.
Aug 16, 2023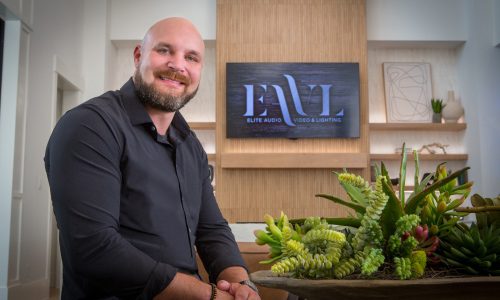 Elite AV & Lighting migrates from its initial car stereo roots to high-end integration with newfound emphasis on lucrative lighting fixture business.  
Jul 12, 2023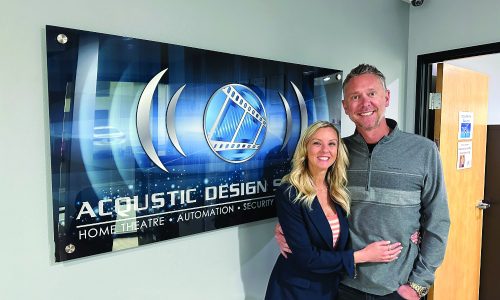 How Chris Sterle took $63 and grew his custom installation business in Las Vegas and St. George, Utah, into an $8.5 million juggernaut with brilliant homebuilder relationships. 
May 31, 2023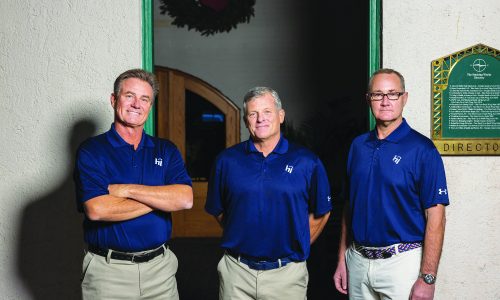 Hi Solutions is acquiring integrators to build a coast-to-coast network of integrators using a proprietary AI-driven solution with solid RMR base.
Feb 15, 2023