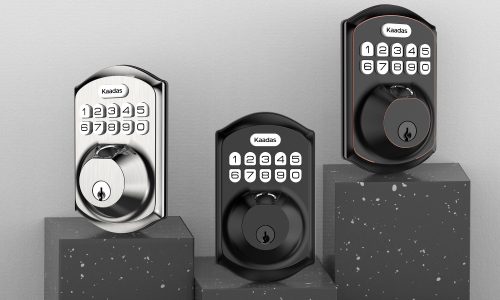 Kaadas deepens Alarm.com relationship with certification of three additional Z-Wave-enabled smart lock models.
Nov 20, 2023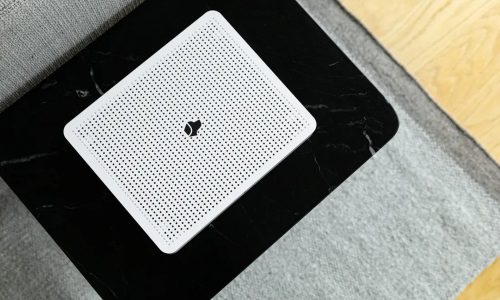 The prominent voice control manufacturer debuts its first AI-powered smart home platform alongside a new RMR payment model for its systems.
Sep 08, 2023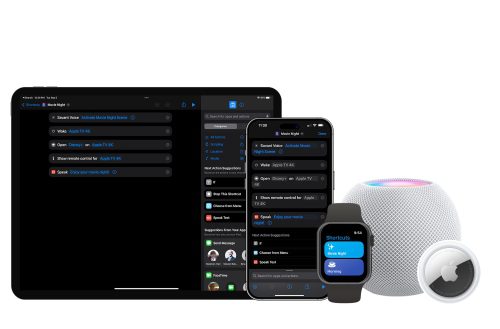 New integrations between the prominent smart home manufacturer and popular voice assistant make a neat jumping off point from enthusiast to professional.
Sep 07, 2023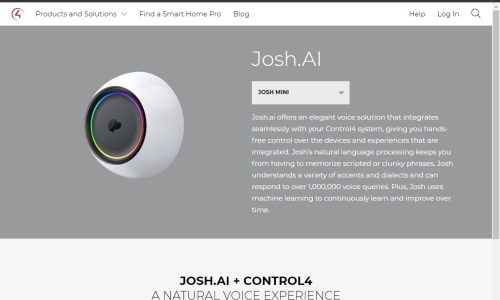 In light of the recent lawsuit, both companies are making their positions clear regarding integrations between the two platforms.
Sep 05, 2023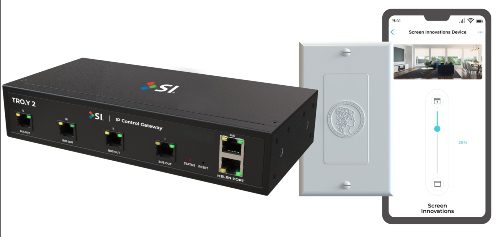 Bond (booth #1838) and Screen Innovations (booth #1832) are pleased to announce that Screen Innovations motorized window shades, film screens and associated accessories are now compatible with the Bond Bridge Pro RF-to-WiFi device hub and Sidekick fo
Sep 01, 2023