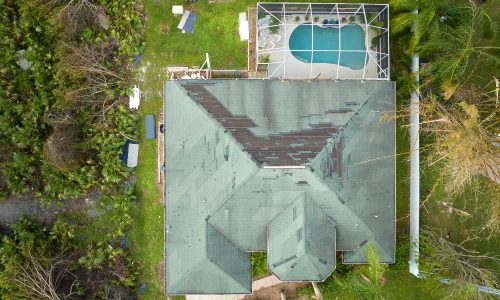 The home management platform's new AI assistant feature can be paired with its insurance documentation feature to prep claims in advance as well.
Oct 11, 2023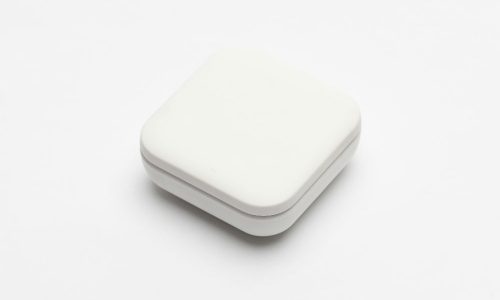 The no-cost offering immediately connects homeowners to a pre-vetted cleanup service following a major event.
Nov 14, 2022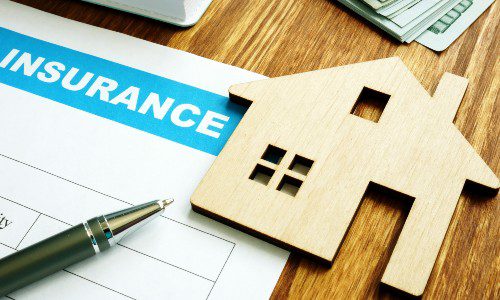 Software aims to educate insurance agents about smart home tech, claiming robotic vacuums and lawnmowers will 'drastically reduce' premiums.
Jul 22, 2021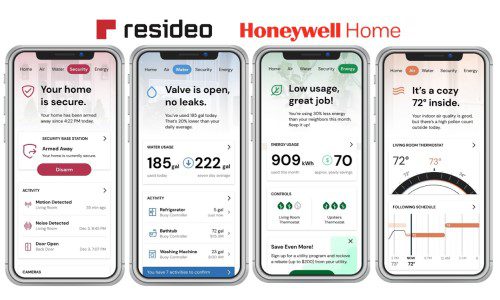 What AAA has done for car insurance, Resideo (Honeywell Home) could do for the home, thanks to smart devices, cloud services, thousands of smart-home pros.
Dec 20, 2019