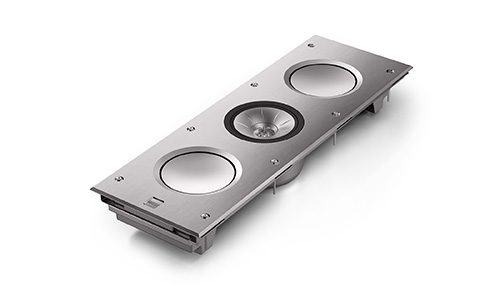 KEF's new Ci5160RLM-THX, Ci3160RLM-THX loudspeakers were developed to meet the performance and aesthetic requirements that homeowners expect from modern electronics.
Nov 16, 2023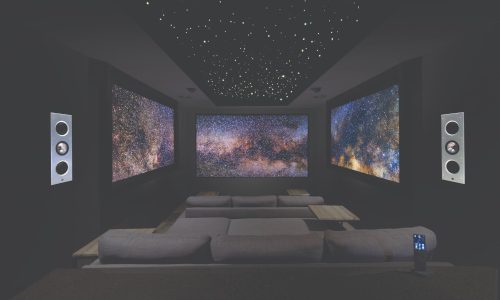 After years of building knowledge within the industry, Adam Hauser reminisces on how he embarked on building his own home theater.
May 05, 2023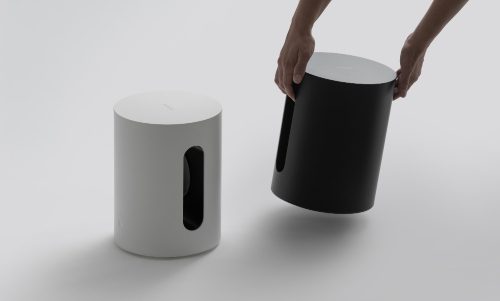 Sonos is making immersive home theater audio more readily available thanks to the new Sub Mini and Sonos by Sonance architectural speakers.
May 02, 2023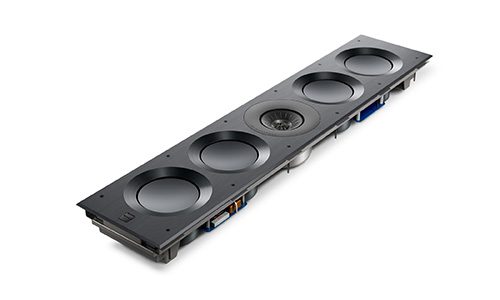 The latest architectural loudspeakers from KEF combine the company's famous industrial designs with performance levels that meet THX Dominus certification standards.
Mar 16, 2023