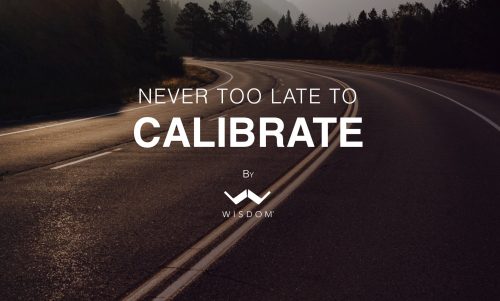 Wisdom Audio also introduces a new, partner-exclusive, audio calibration service for existing home theaters and media rooms.
Aug 21, 2023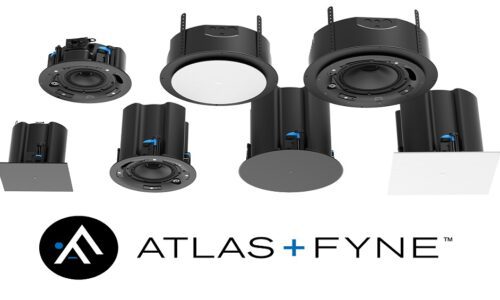 Two new speaker lines tackle luxury resimercial and outdoor audio installations In what AtlasIED describes as market entry ahead of the curve.
Jun 29, 2023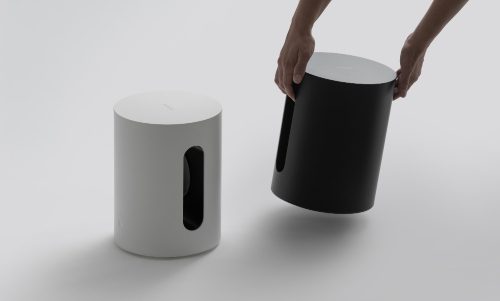 Sonos is making immersive home theater audio more readily available thanks to the new Sub Mini and Sonos by Sonance architectural speakers.
May 02, 2023