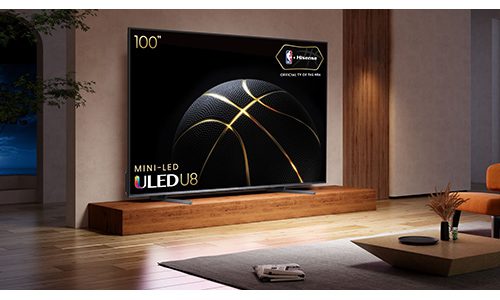 Hisense has announced the availability of what it says is the largest Mini LED TV on the market—the 100-inch U8K. Hisense boasts the 100-inch U8K Mini-LED QLED TV is available now for $4,999, which is 50% off its $9,999 original MSRP price.  The
Oct 17, 2023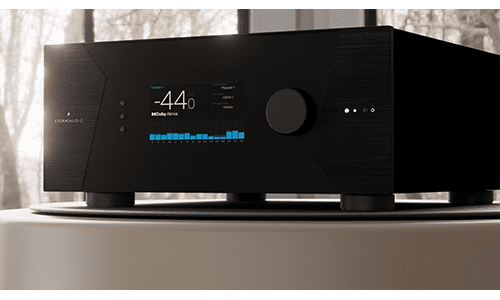 At CEDIA Expo 2023 in booth #1451, StormAudio and its partners will demonstrate immersive audio and AES67 AV-over-IP technologies.
Aug 30, 2023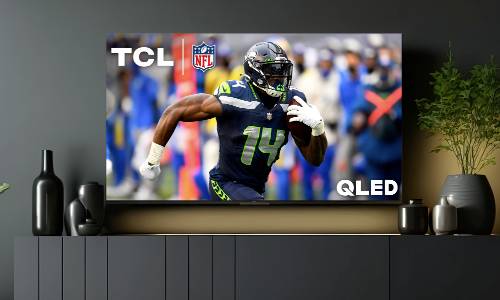 The latest TCL TVs incorporate technologies including Quantum Dot, Mini-LED, and advanced image processing to support high-action gaming.
May 17, 2023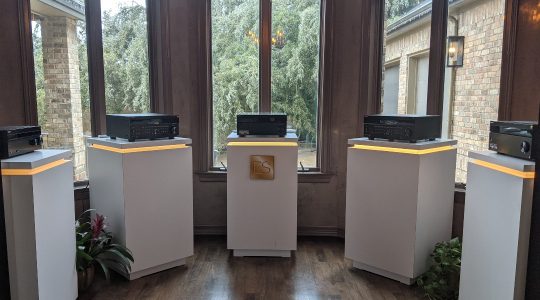 The latest models of Sony's professional grade receiver line offer range, versatility, and most importantly to installers, simplicity.
Feb 03, 2023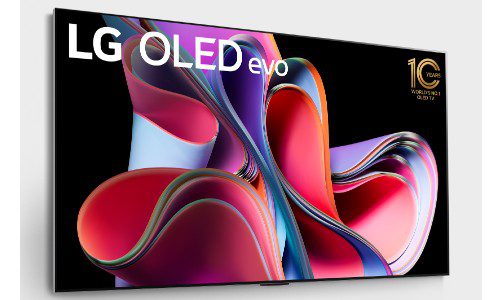 Latest LG Z3, G3 and C3 OLED evo series TVs to be shown at CES in Las Vegas Jan. 5-8 feature enhanced image processing, audio immersion, gaming & user interface experiences.
Jan 03, 2023