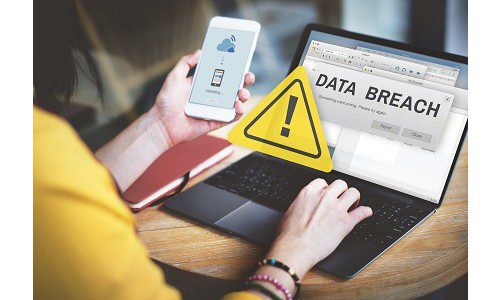 IBM says data breaches became much more costly in the year following the pandemic, but the company did find preventative cybersecurity strategies for both small and large businesses.
Aug 02, 2021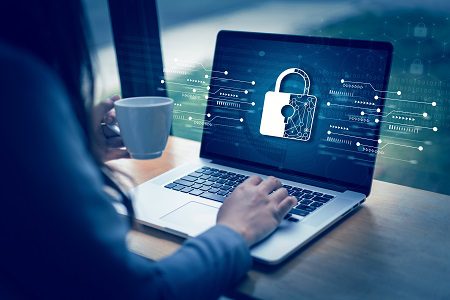 As the cost of cybersecurity breaches increases, resimercial and commercial integrators are going to have to emphasize cybersecurity training to keep customers and their businesses safe.
Jul 30, 2021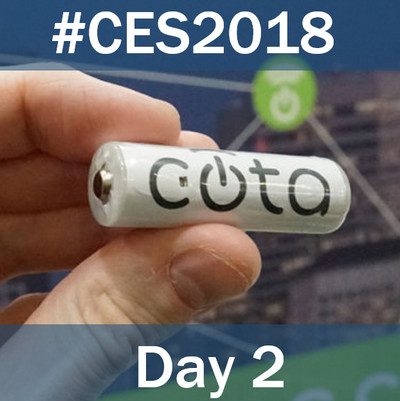 A roundup of CES 2018 day 2 tweets that summarizes all of the consumer electronics news that somehow forged its way through the #CESBlackout darkness.
Jan 11, 2018