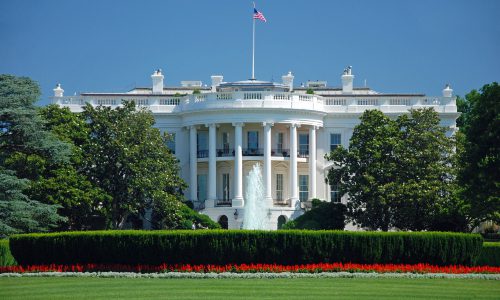 The new law requires the FCC to no longer review or approve any authorization application for equipment that poses an unacceptable risk to national security.
Nov 15, 2021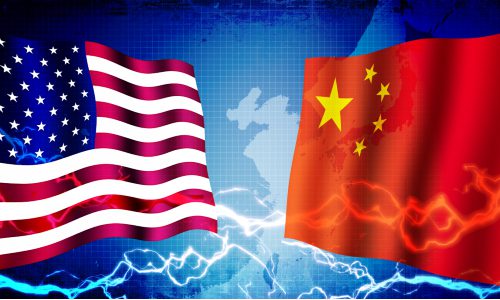 The Secure Equipment Act bans Chinese tech firms like Hikvision and Huawei from receiving new equipment licenses, with those company's associated products now considered security risks.
Nov 02, 2021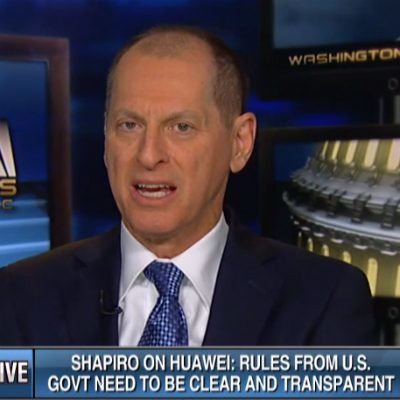 CTA CEO Gary Shapiro tells Fox Business Network that new 25% tariffs hurt American companies and will slow 5G adoption. Manufacturers begin raising prices.
May 23, 2019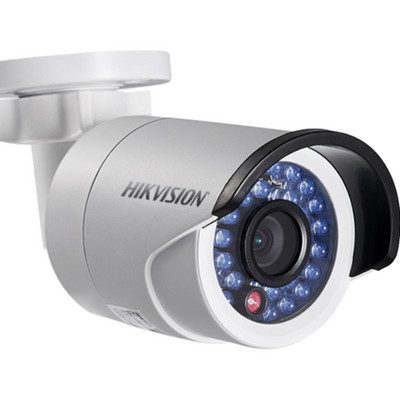 Hikvision and Dahua, two major surveillance-systems suppliers, could be nixed from any U.S. government projects if the Senate approves House bill to ban Chinese-manufactured surveillance and communications systems on security grounds.
Jun 01, 2018